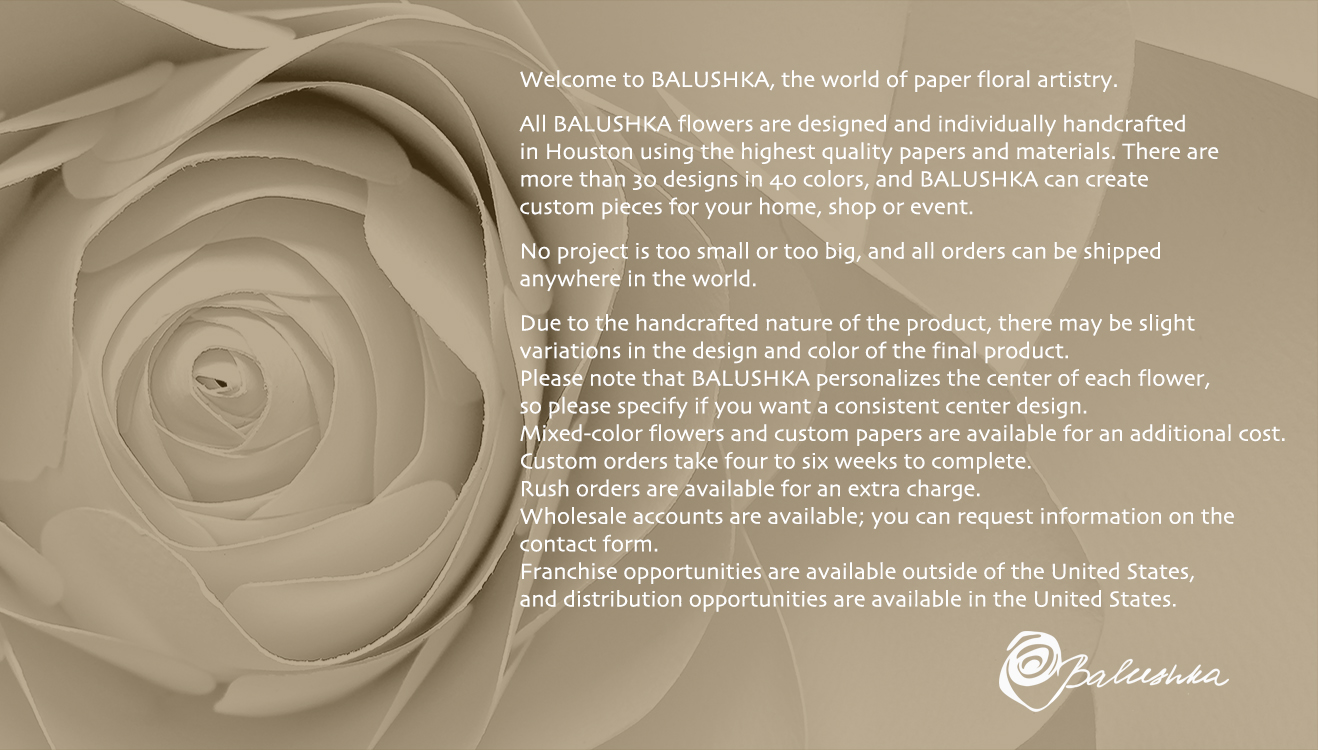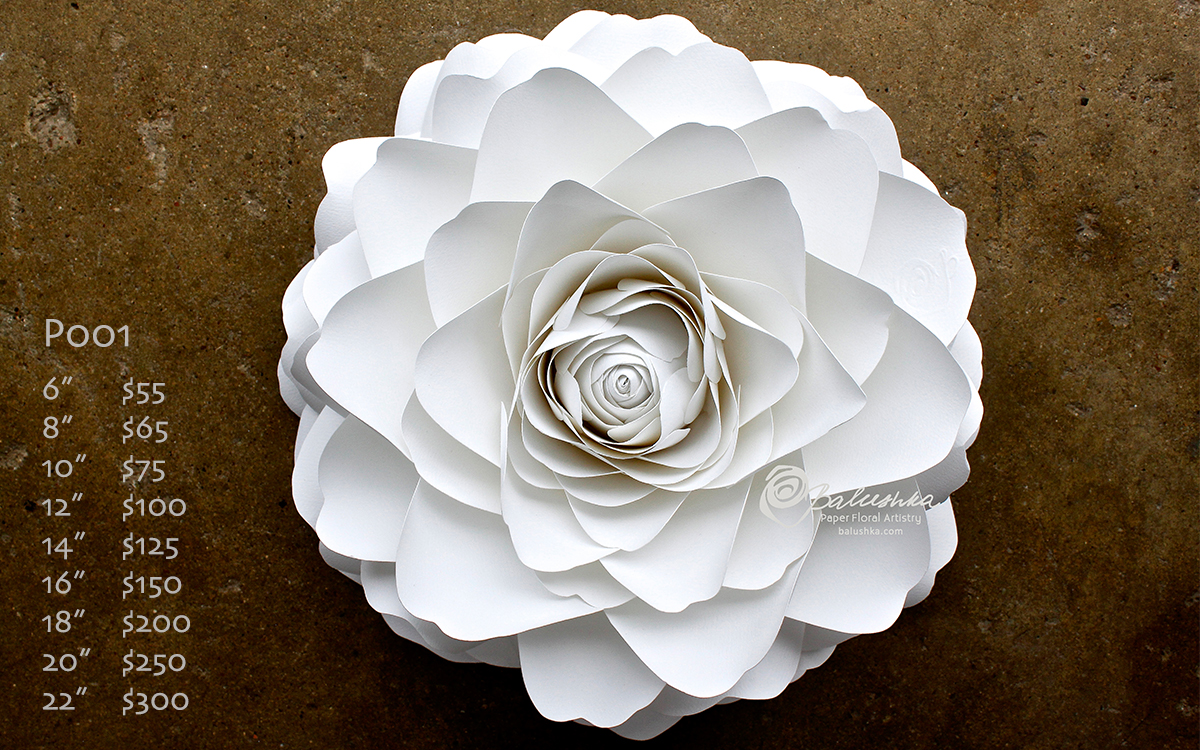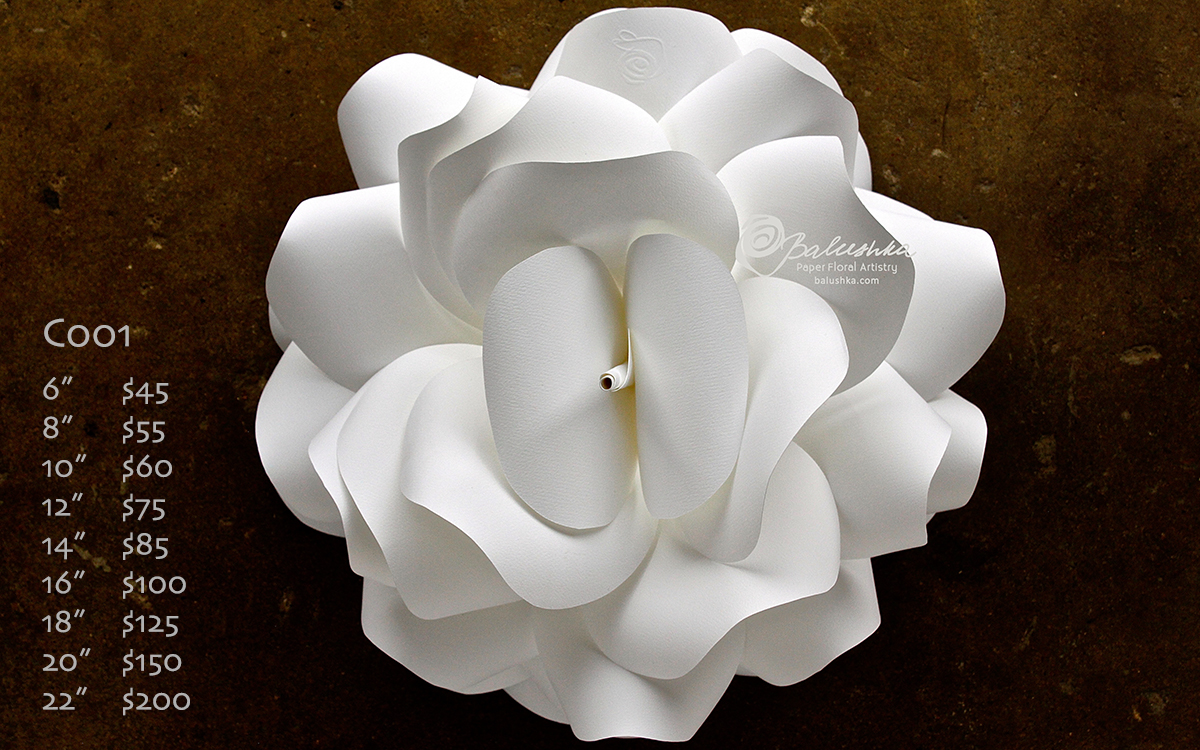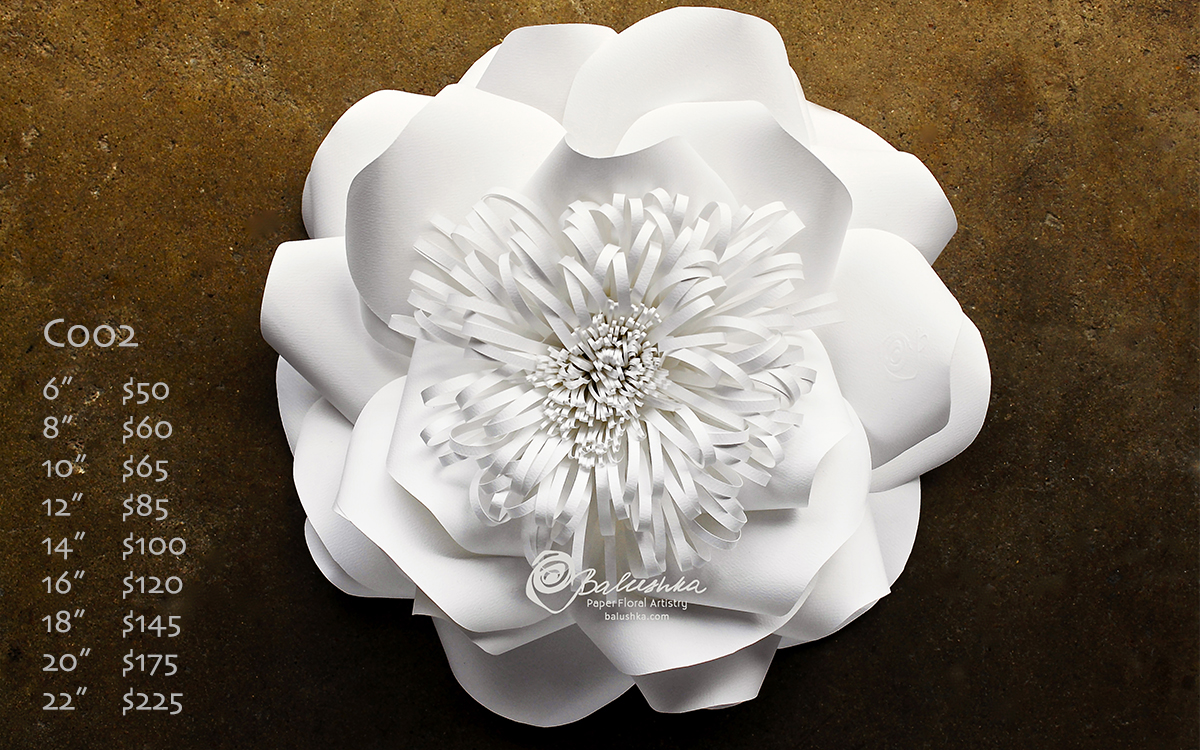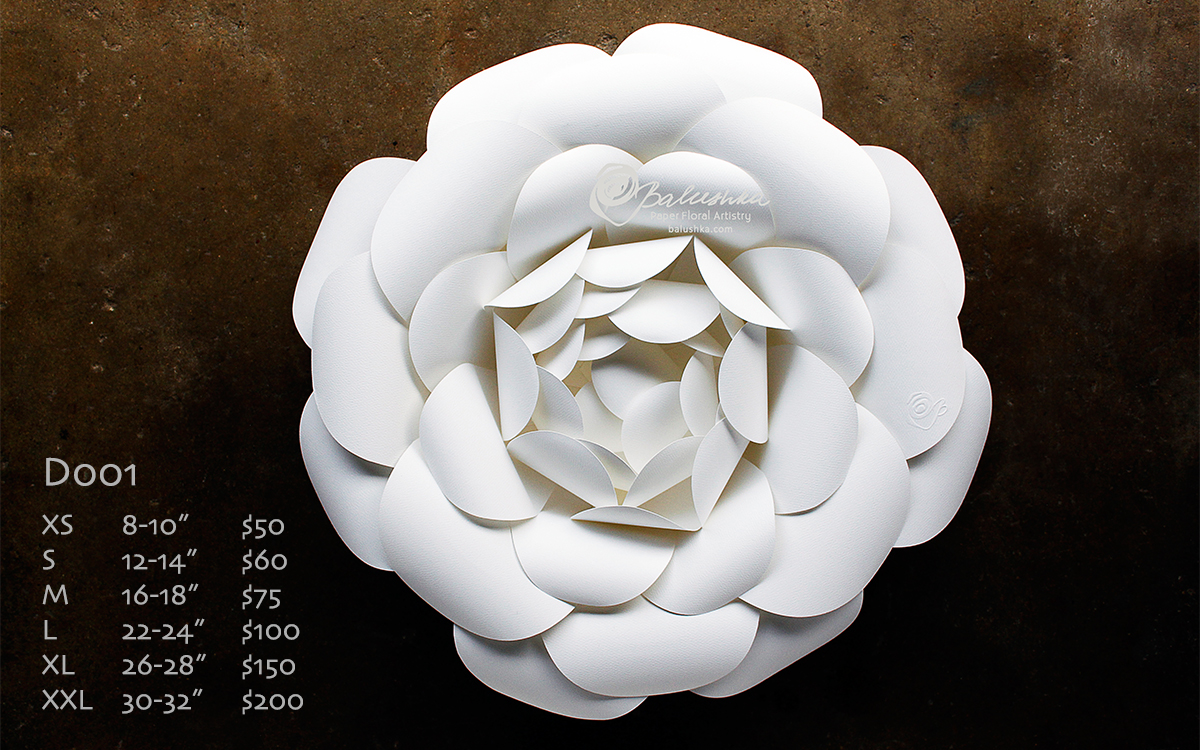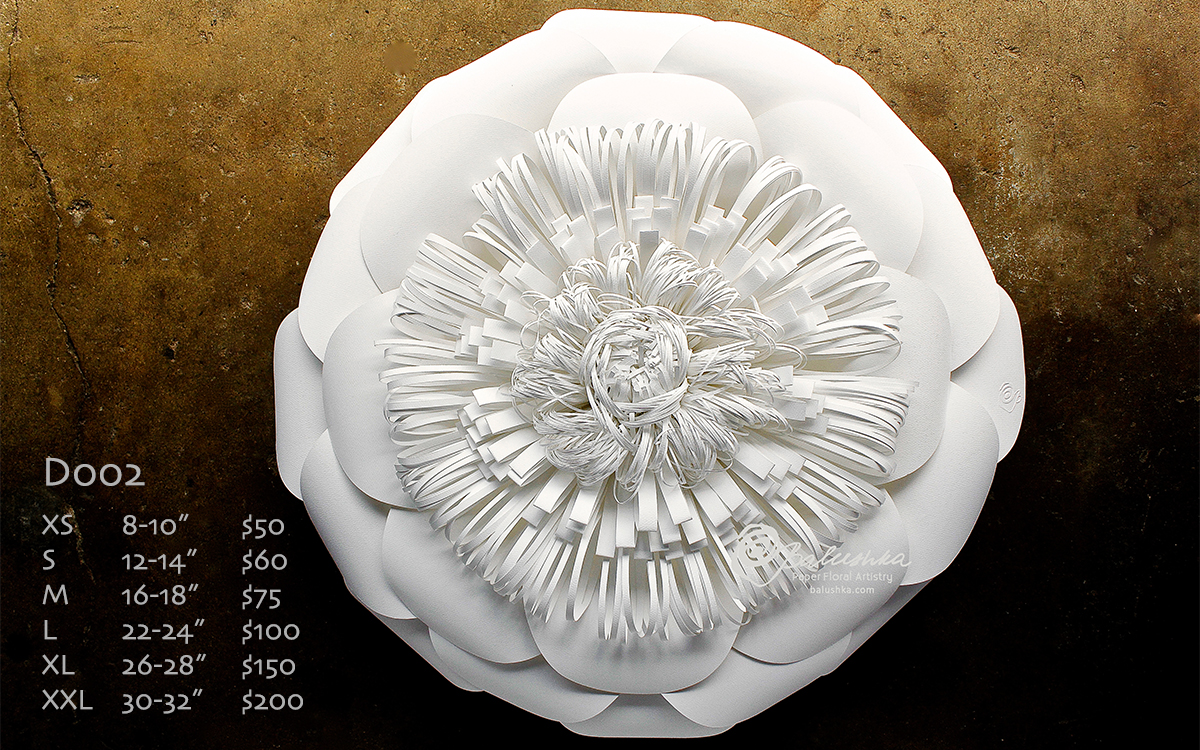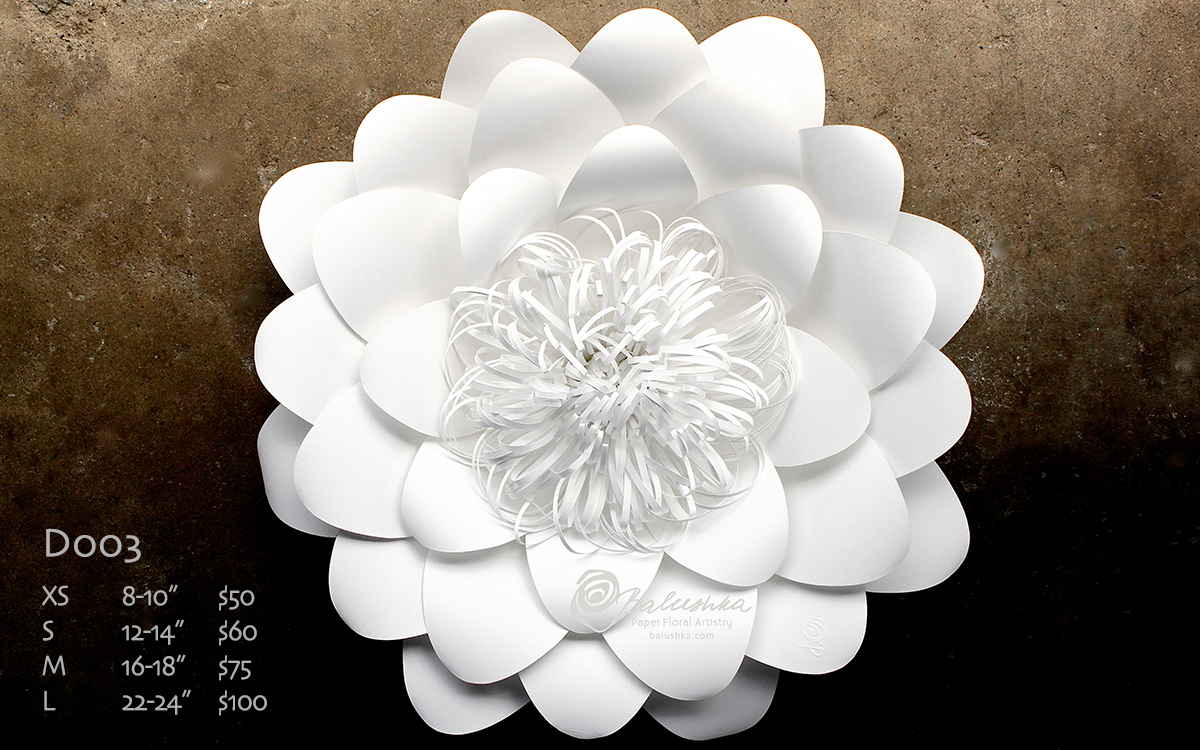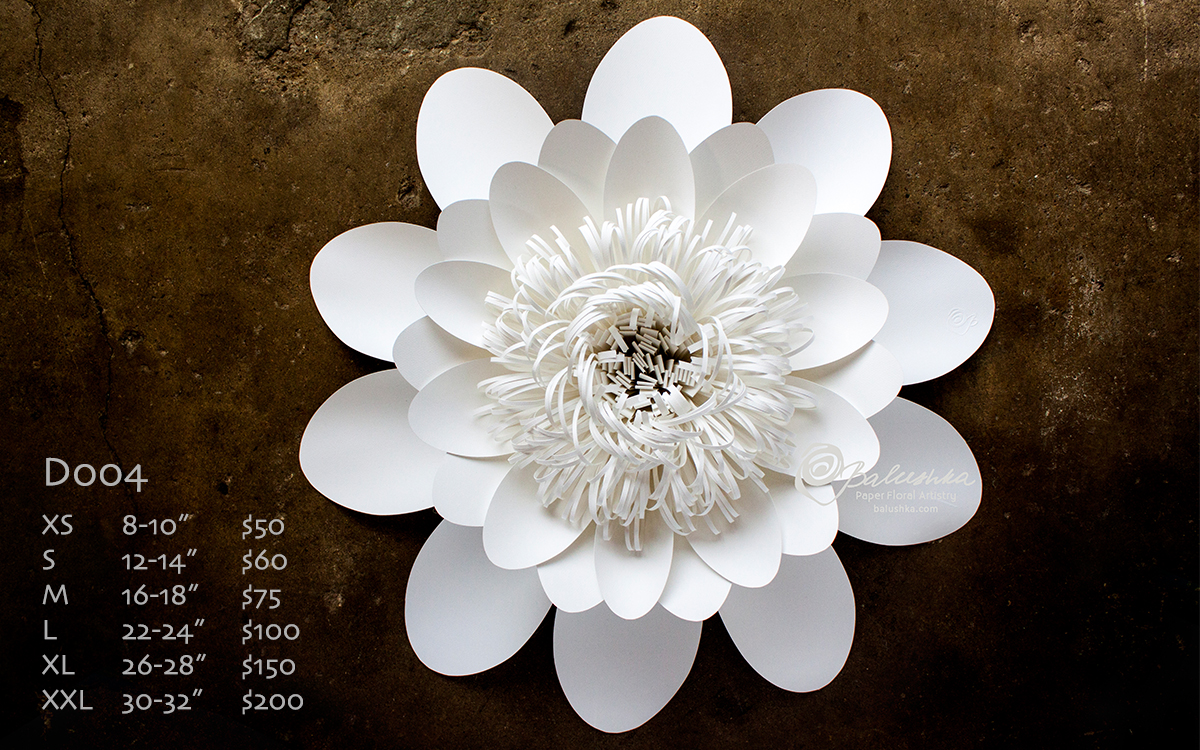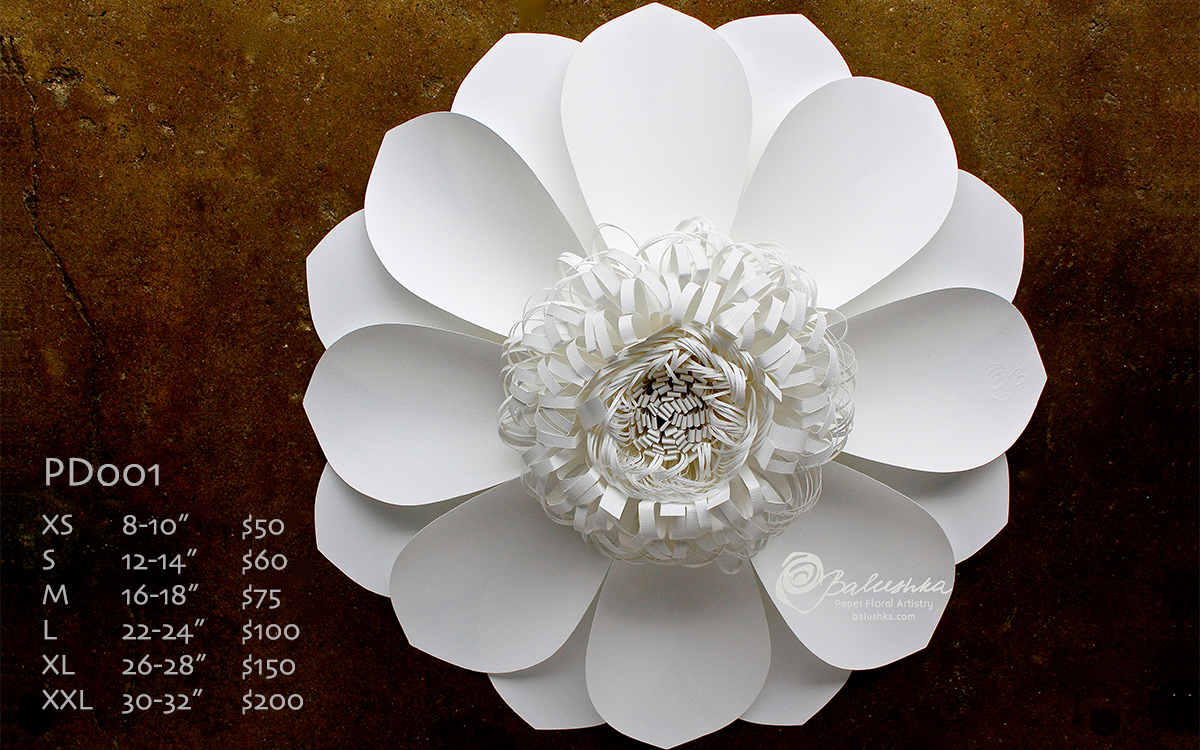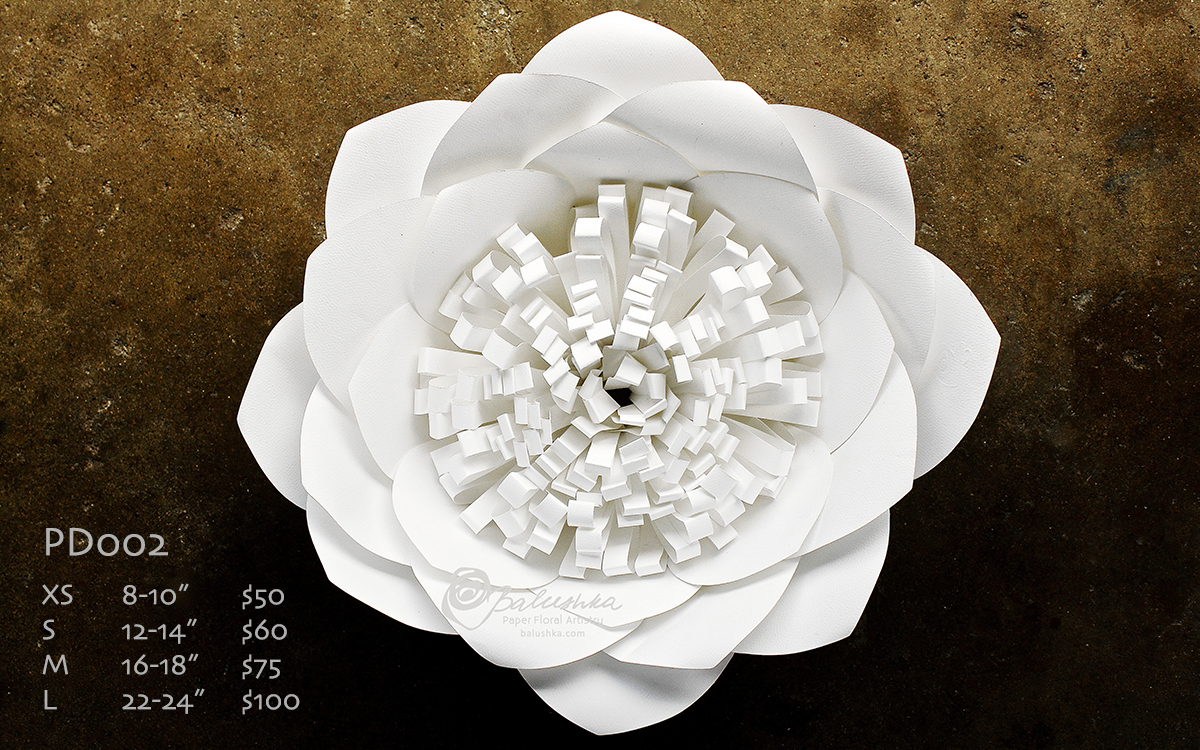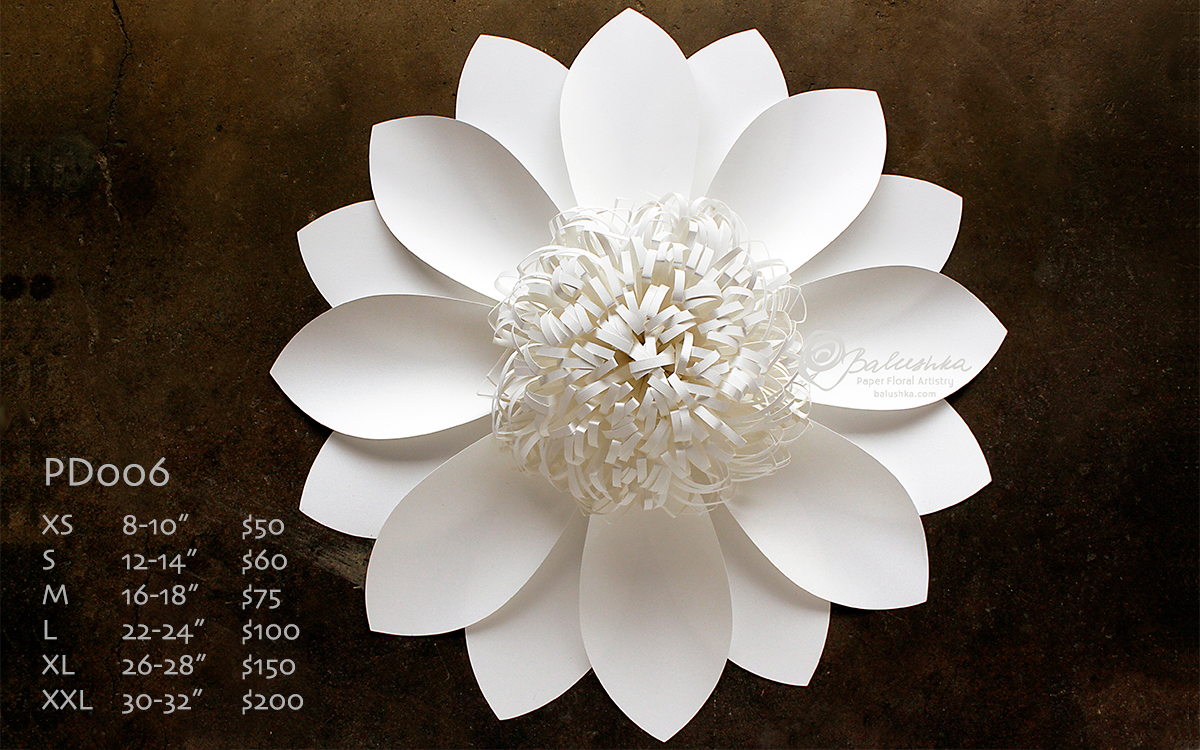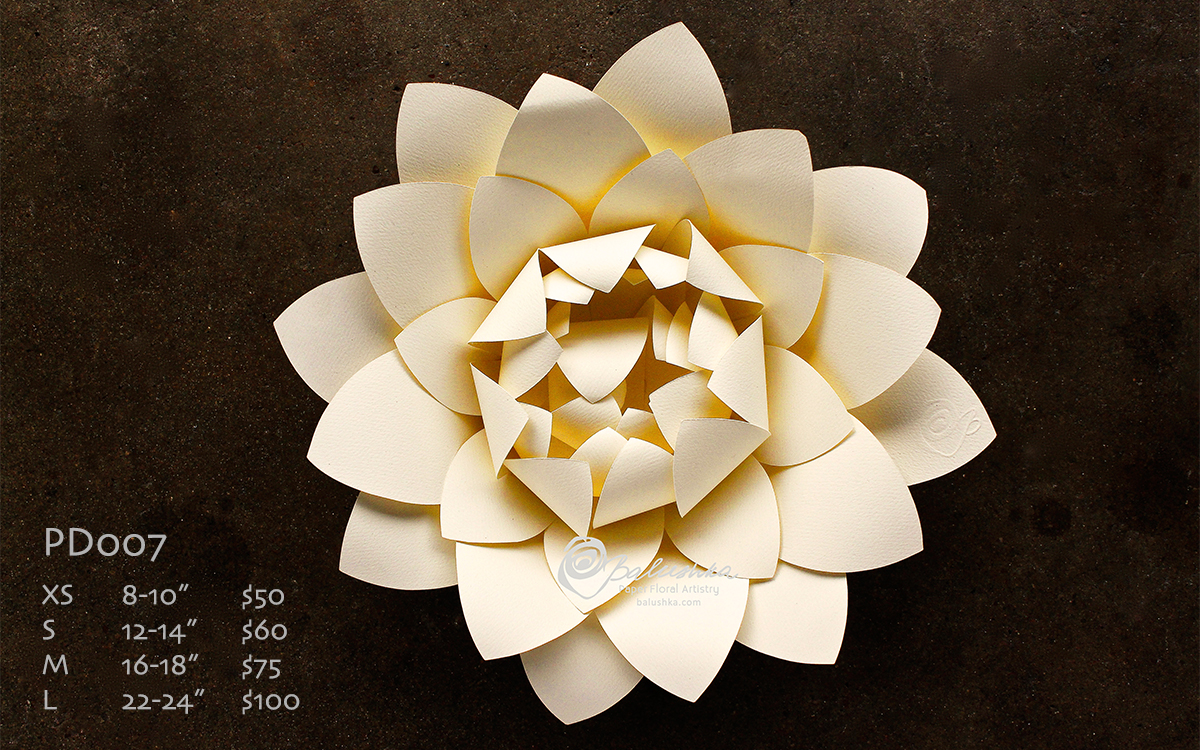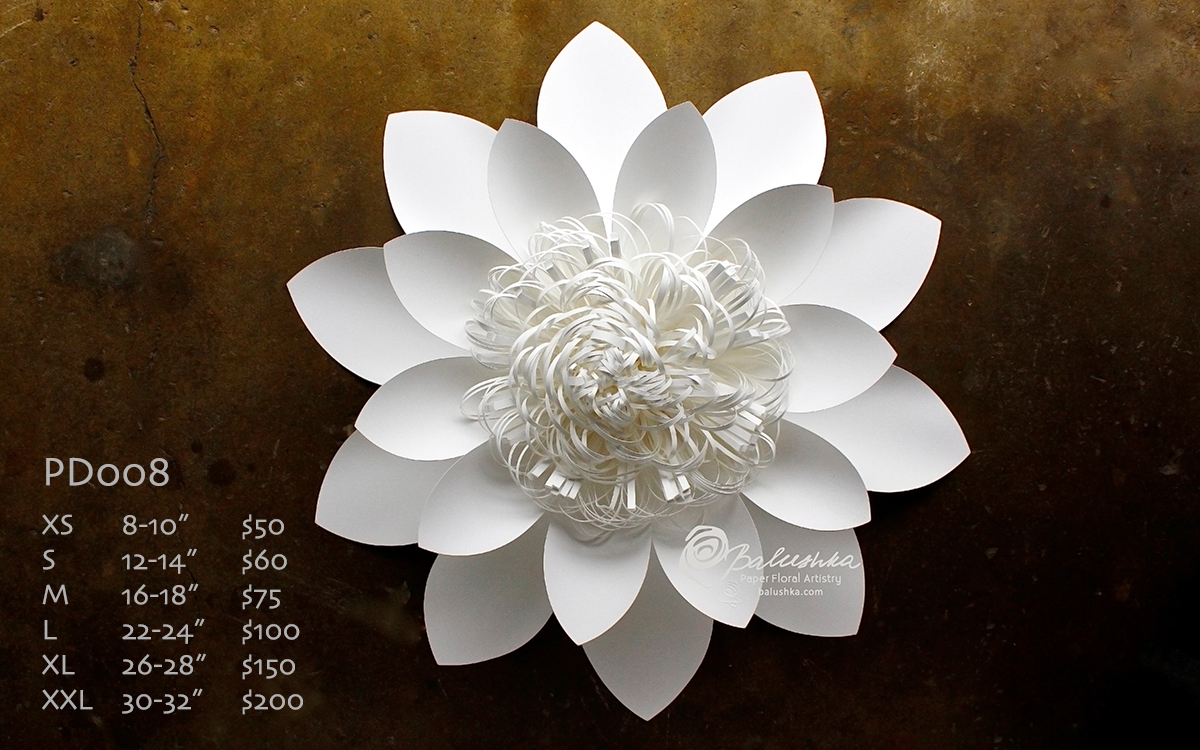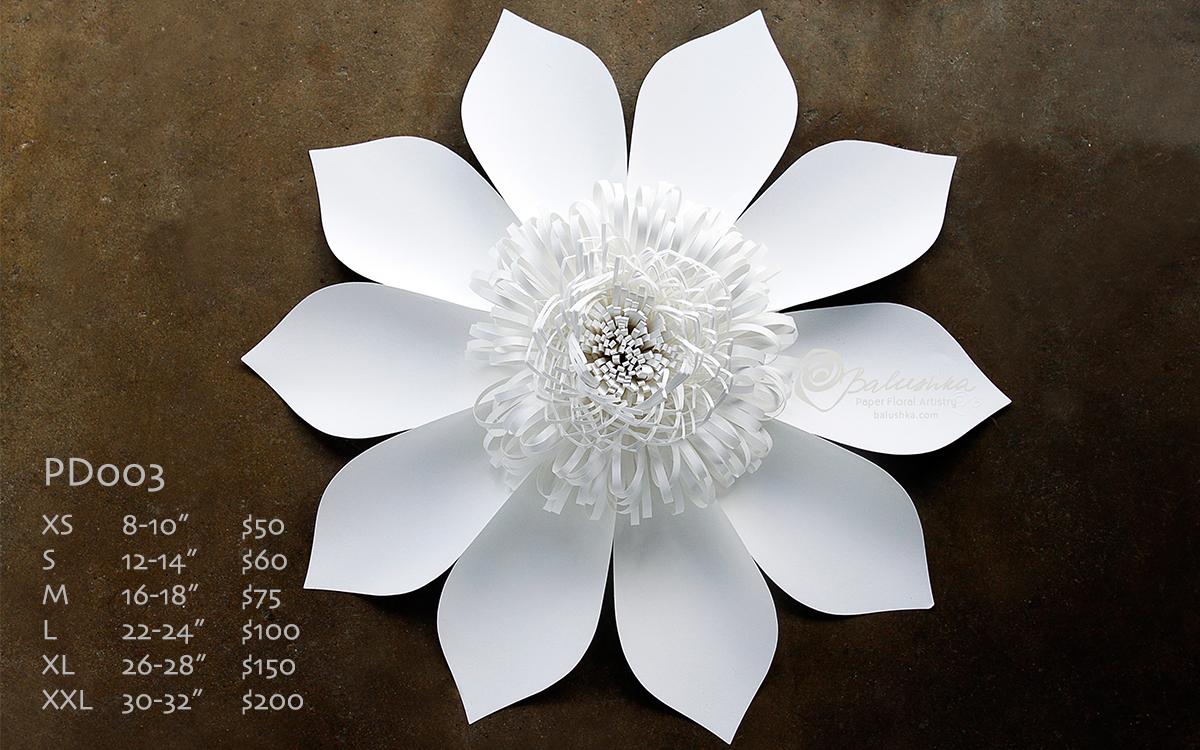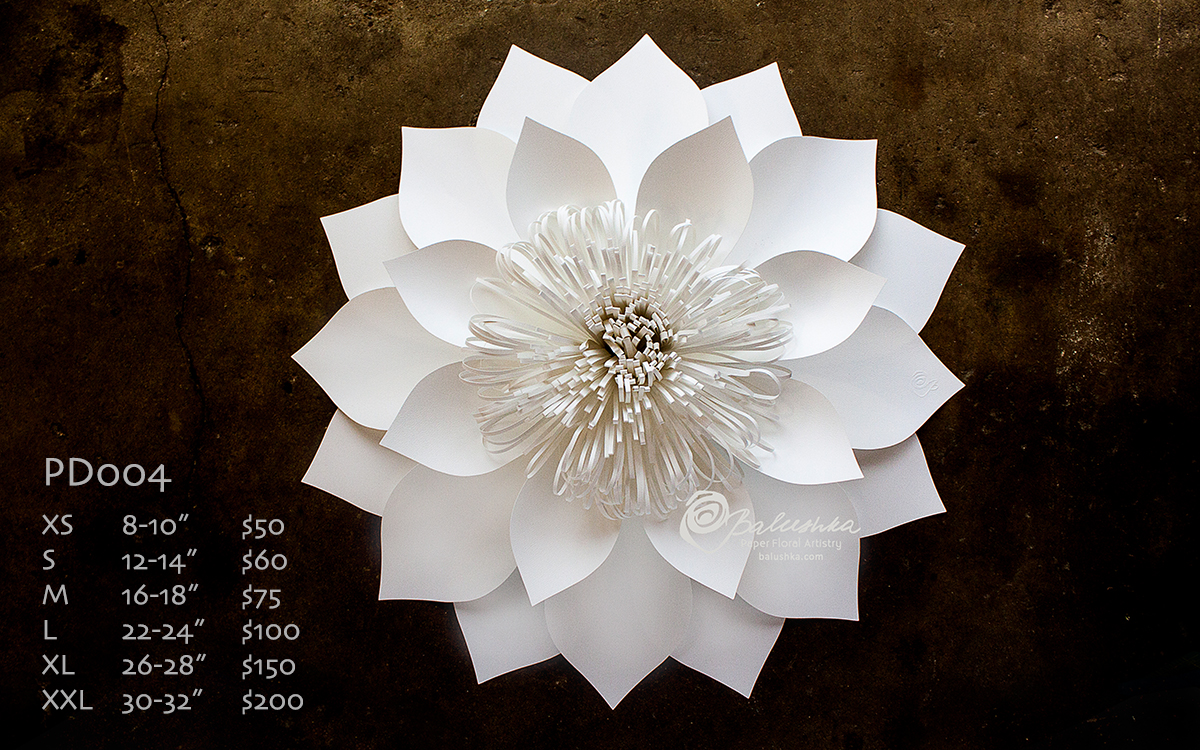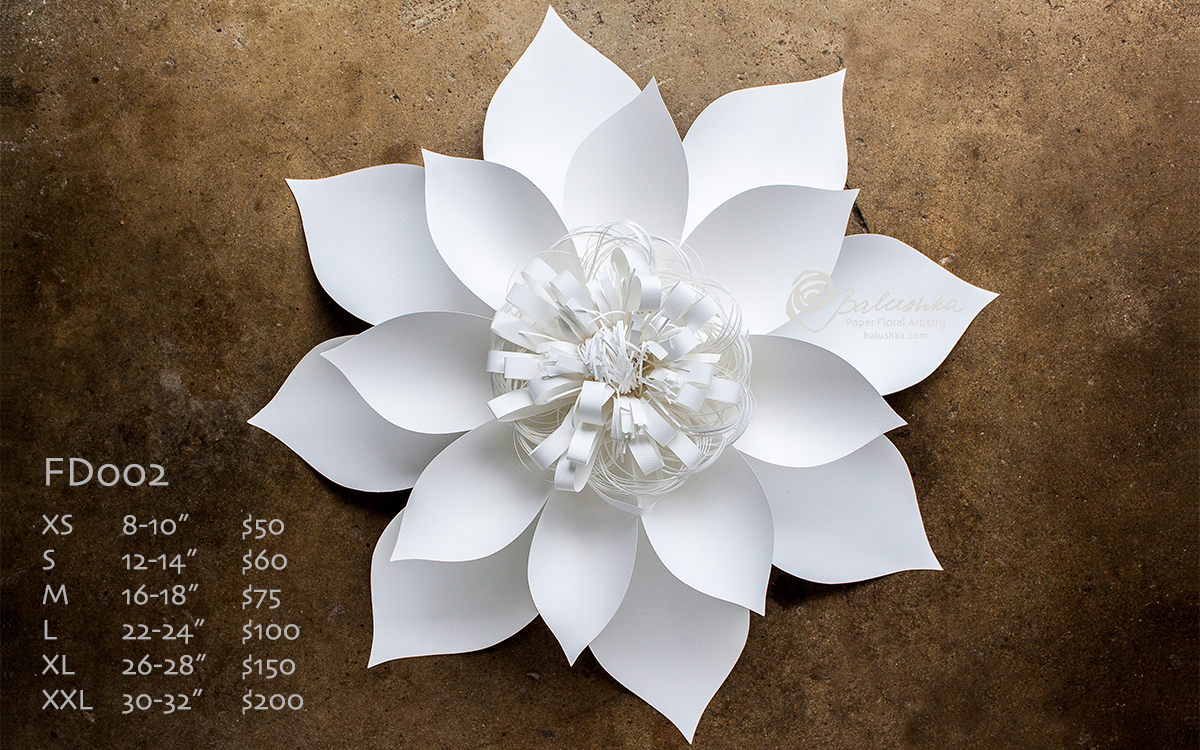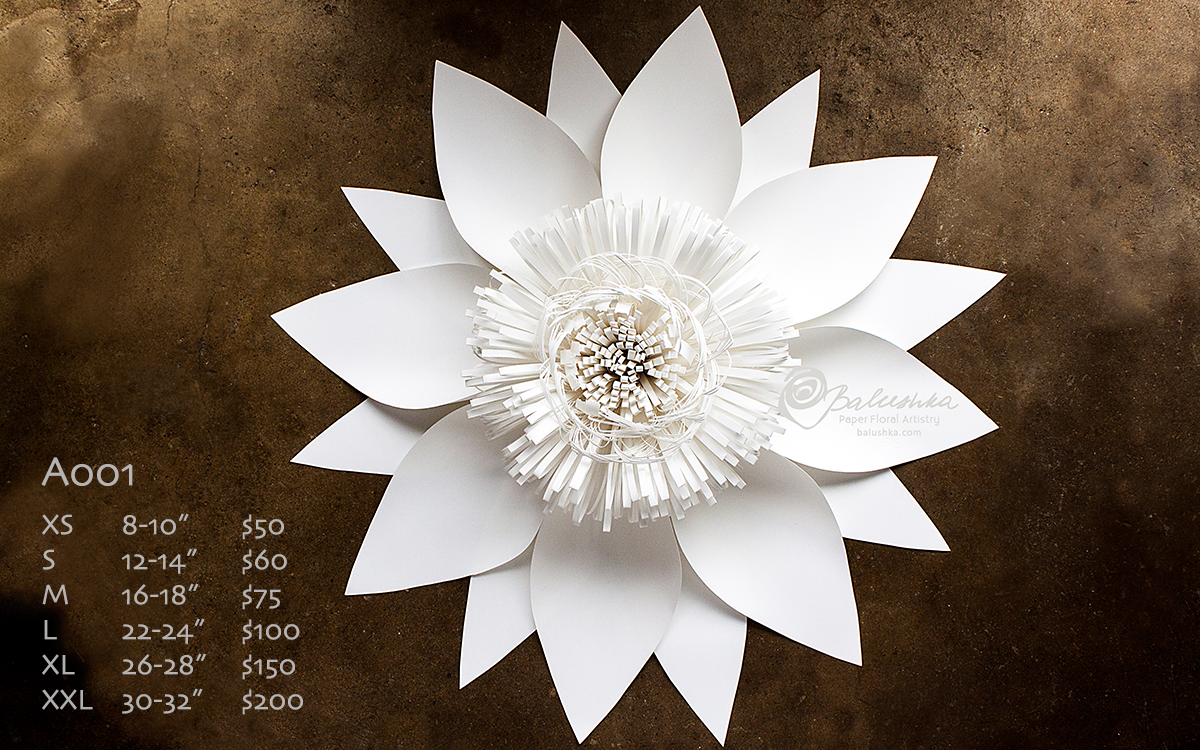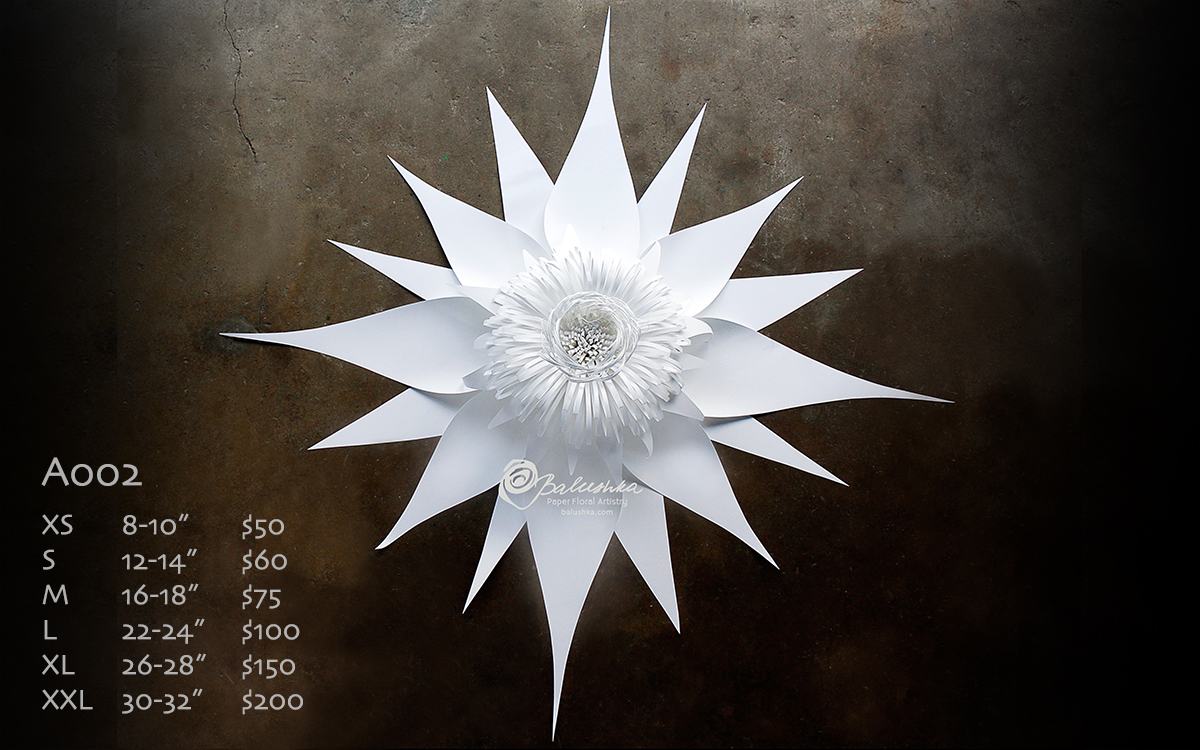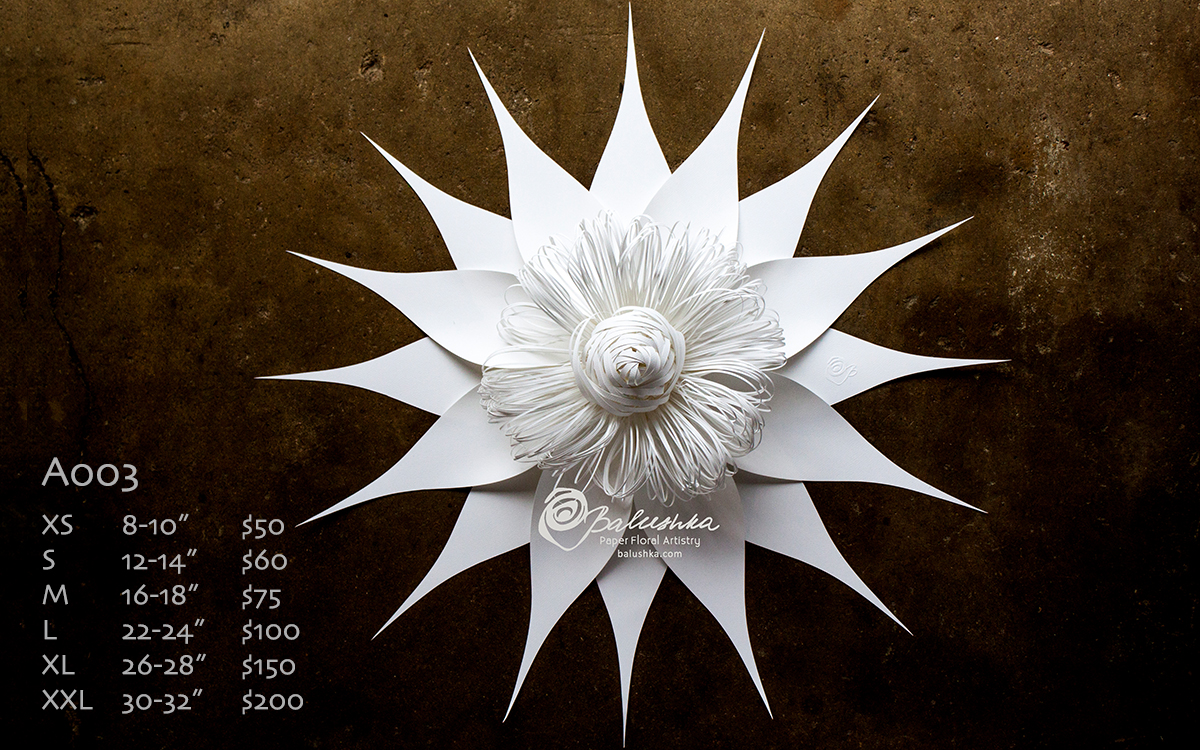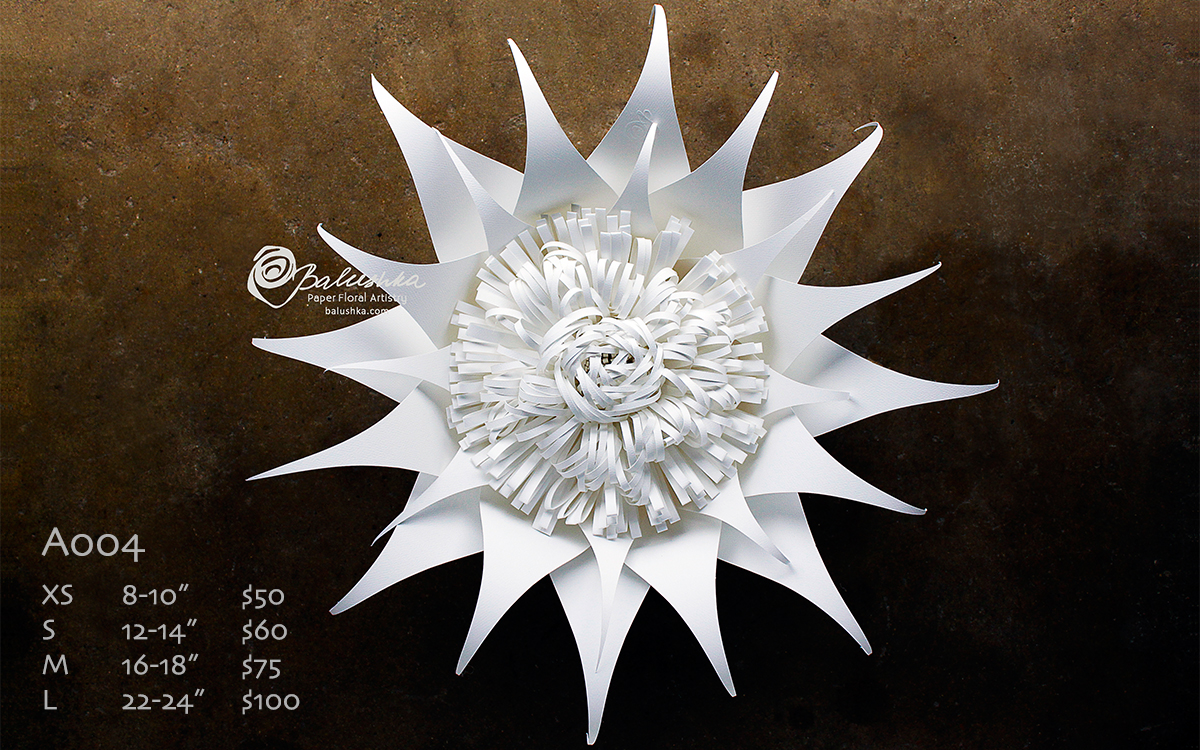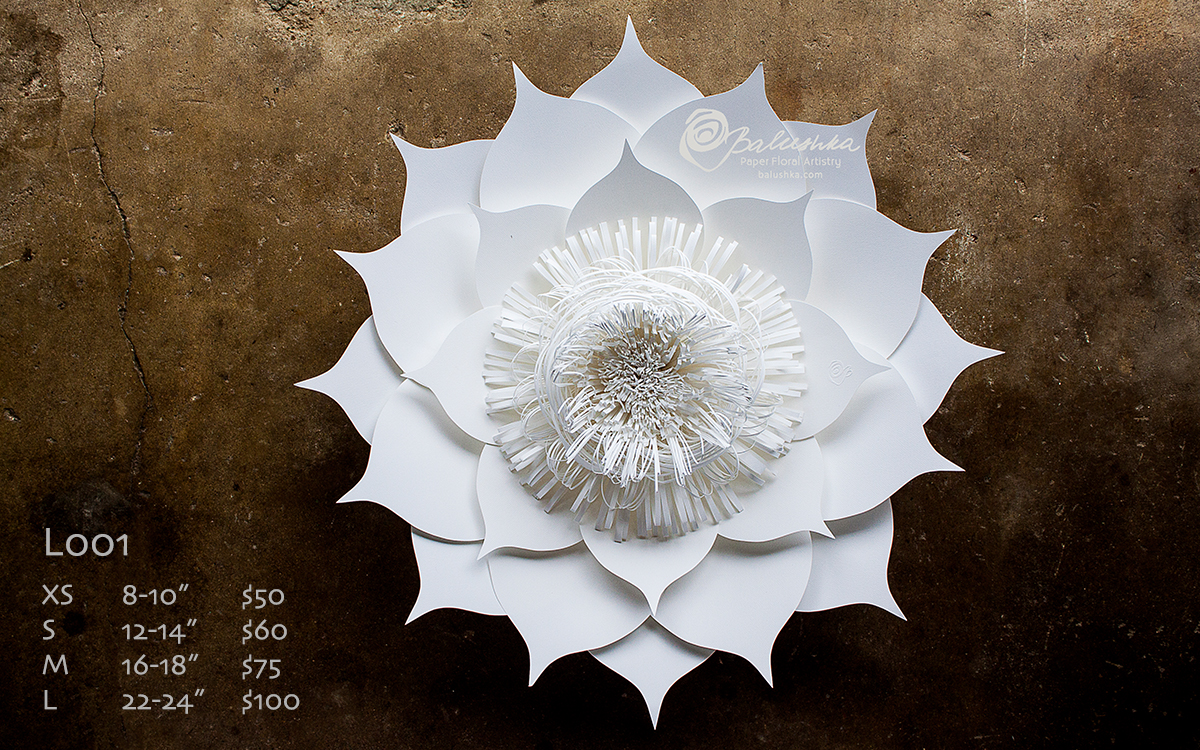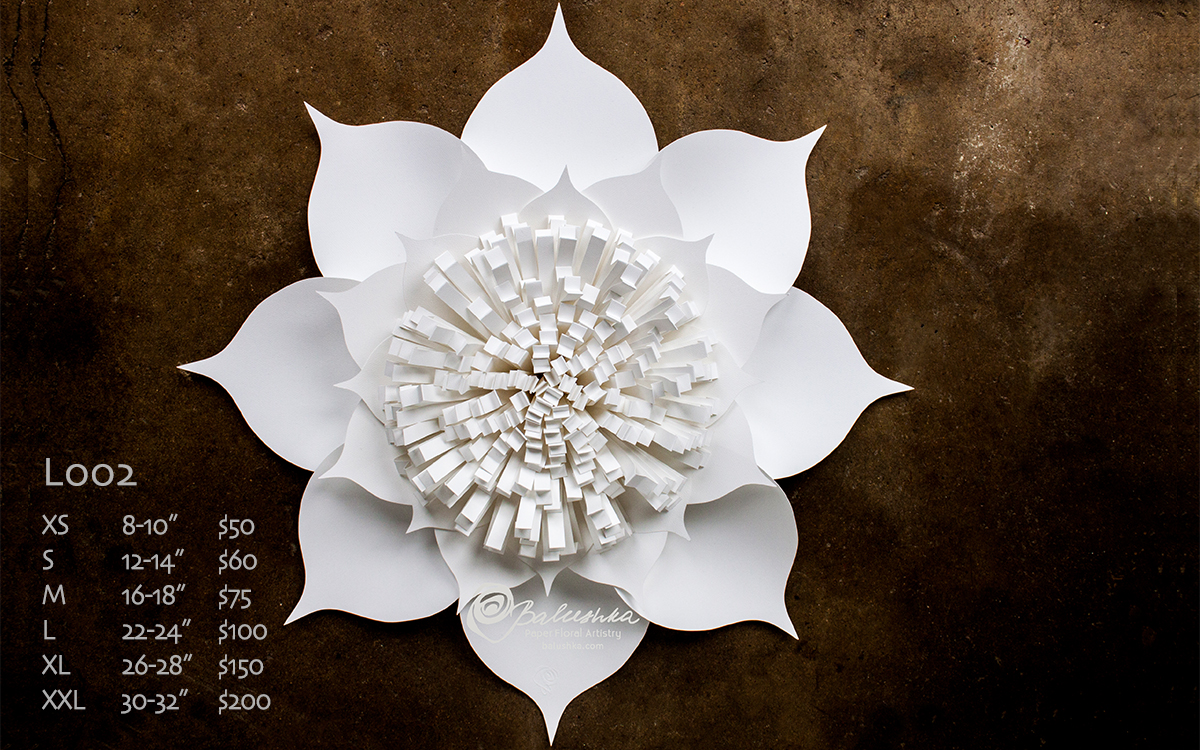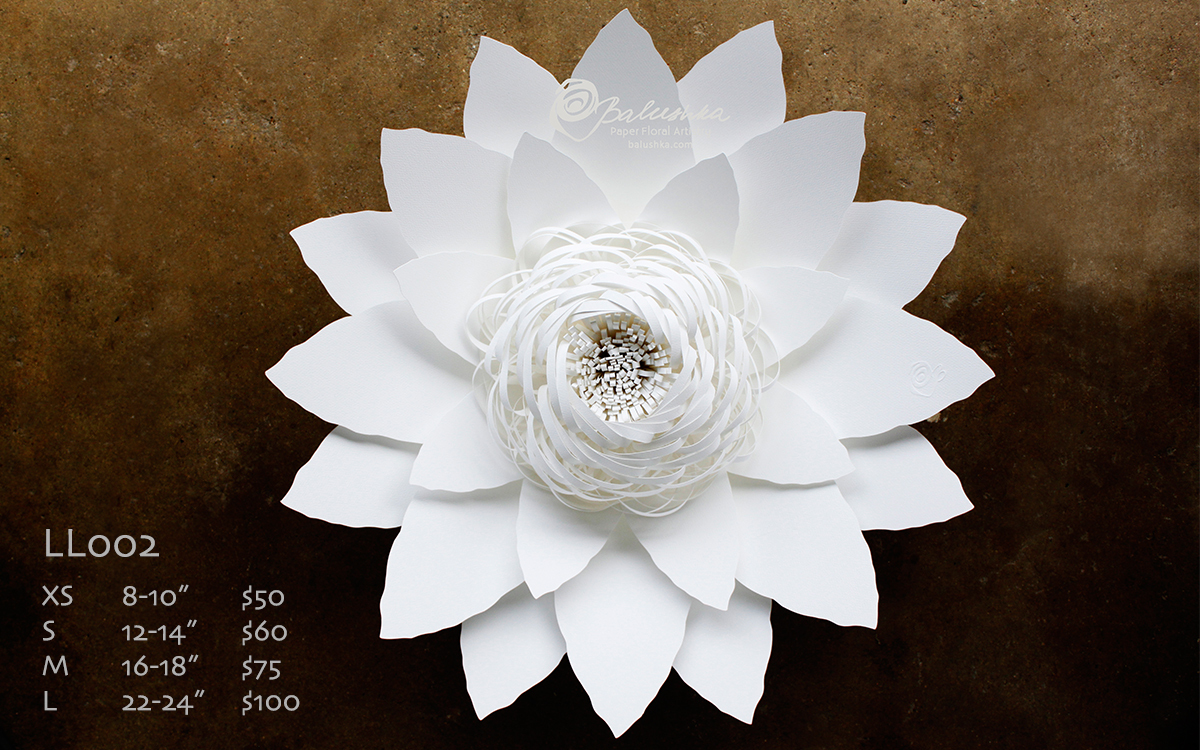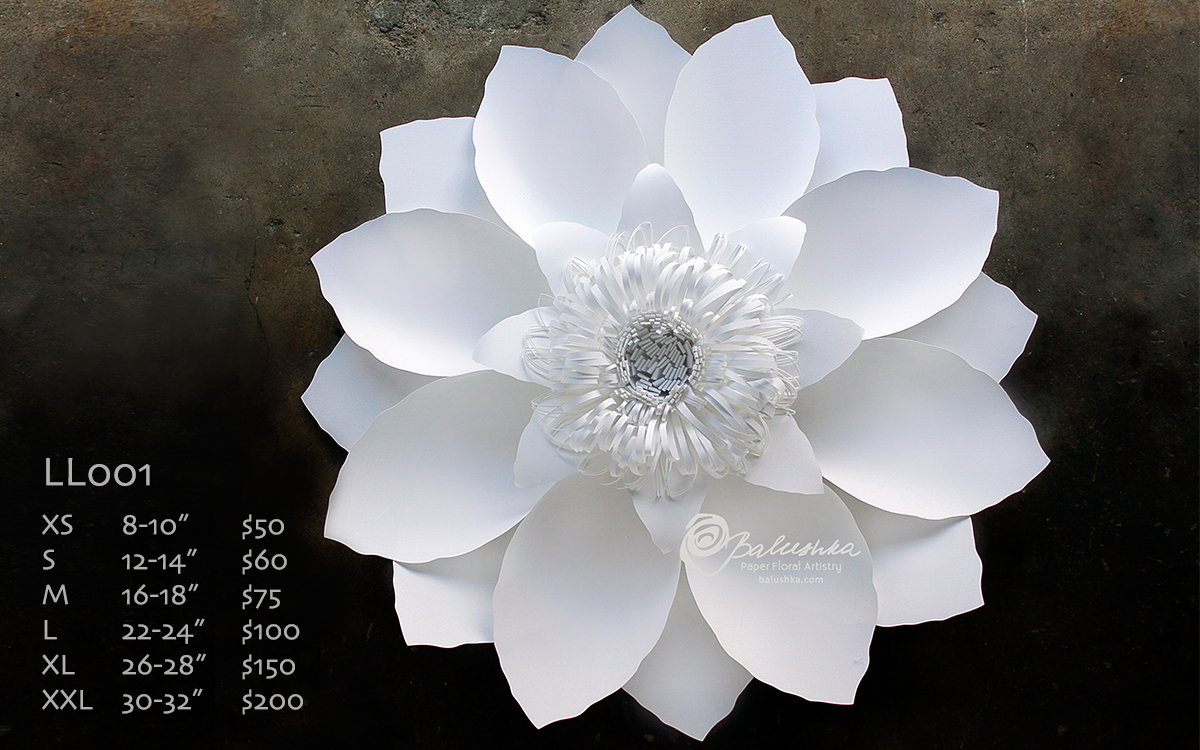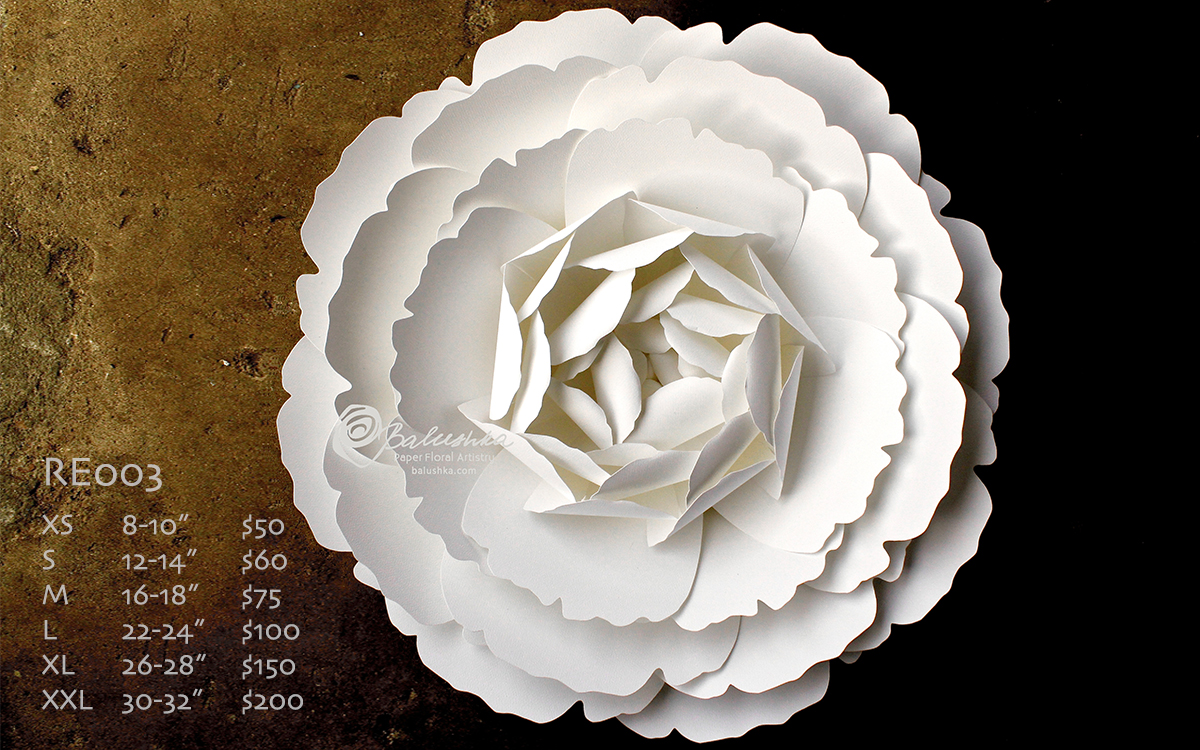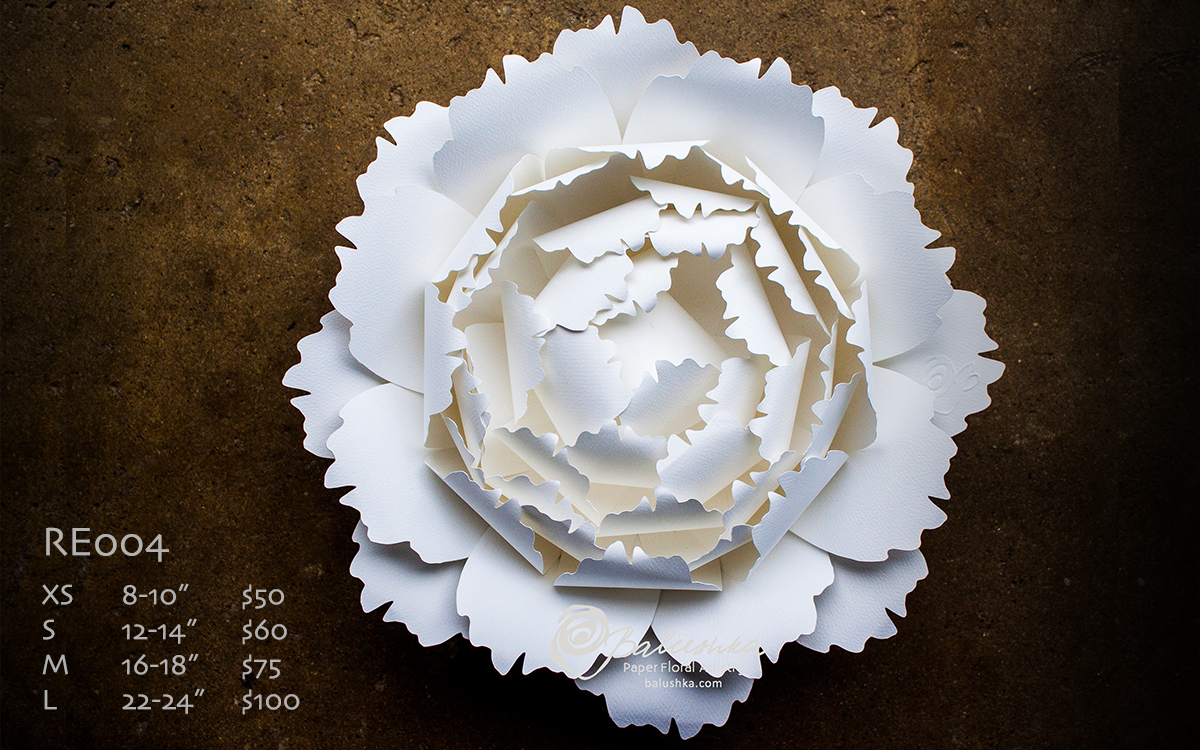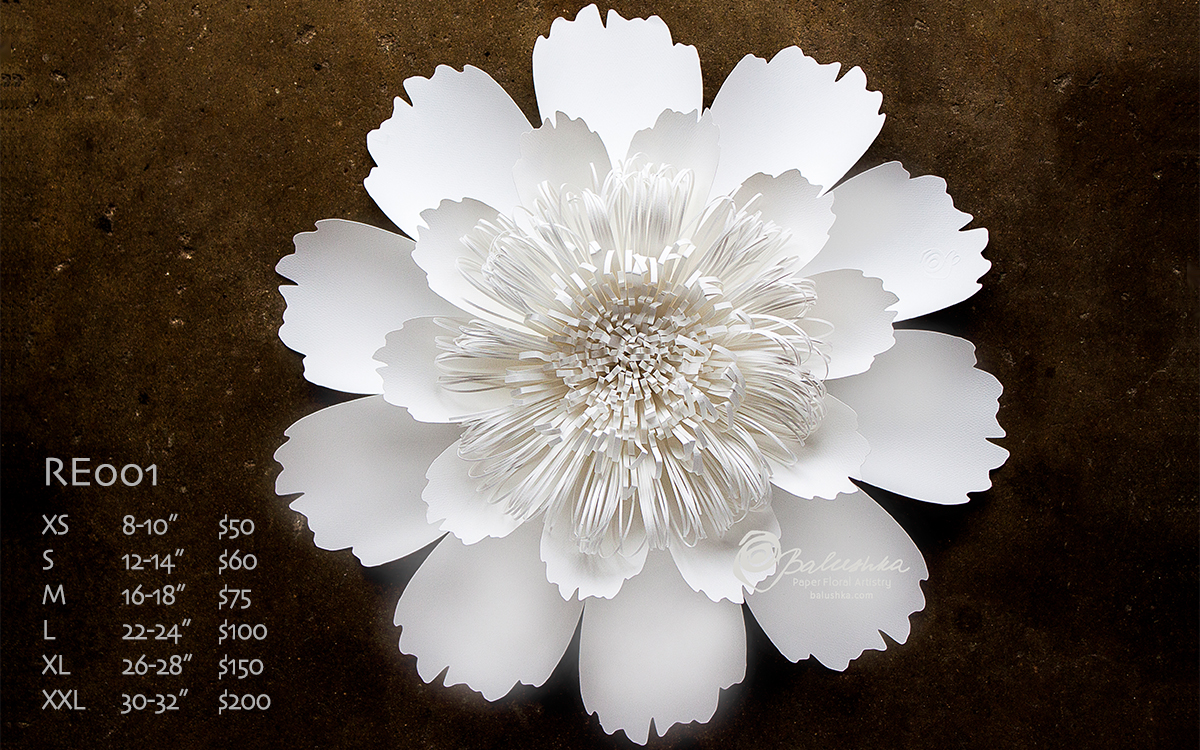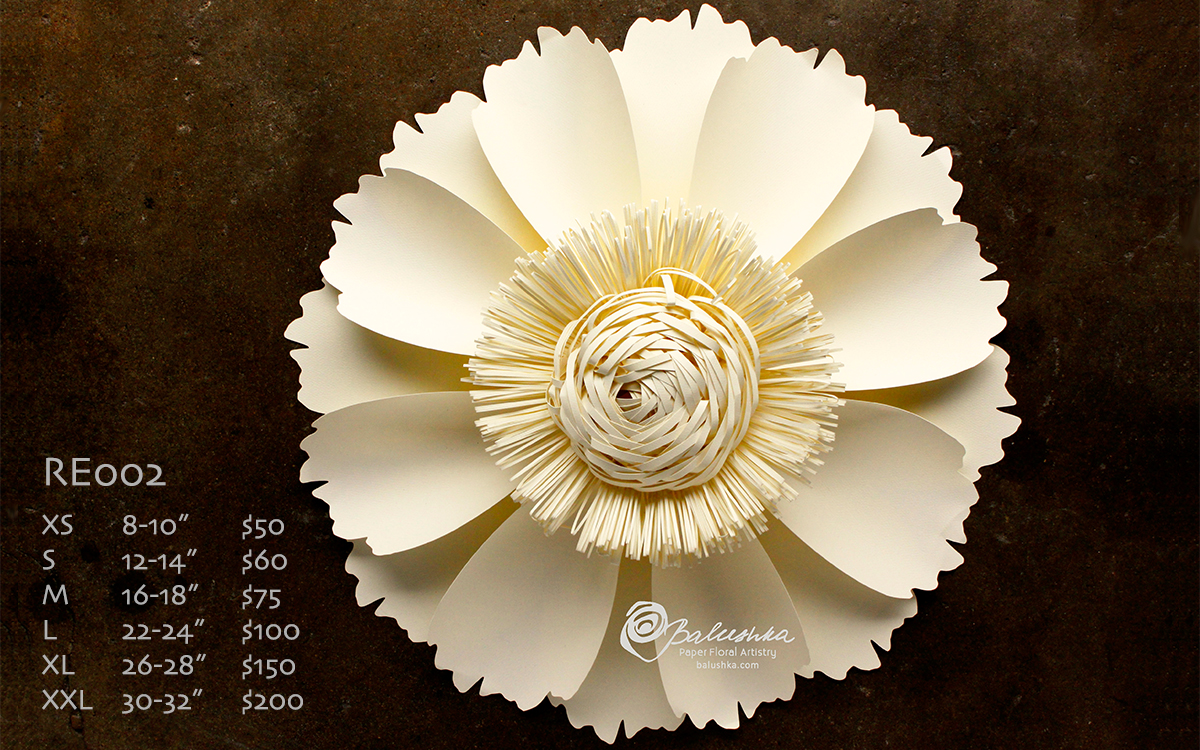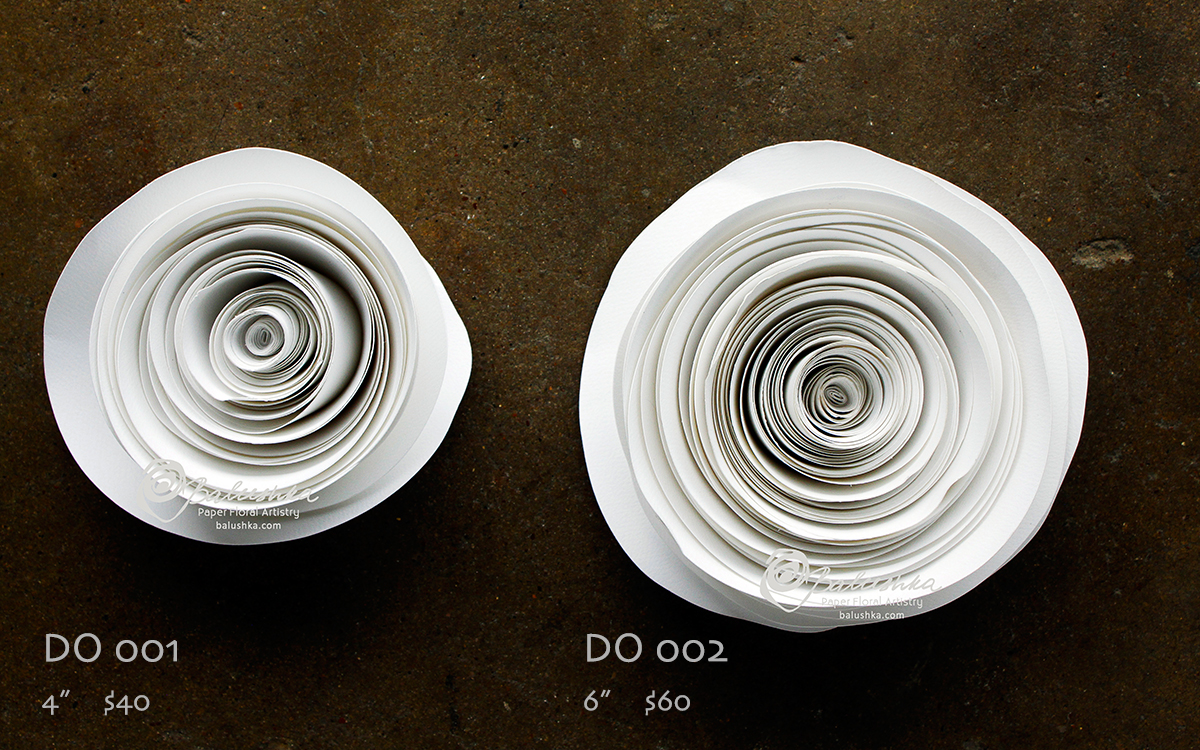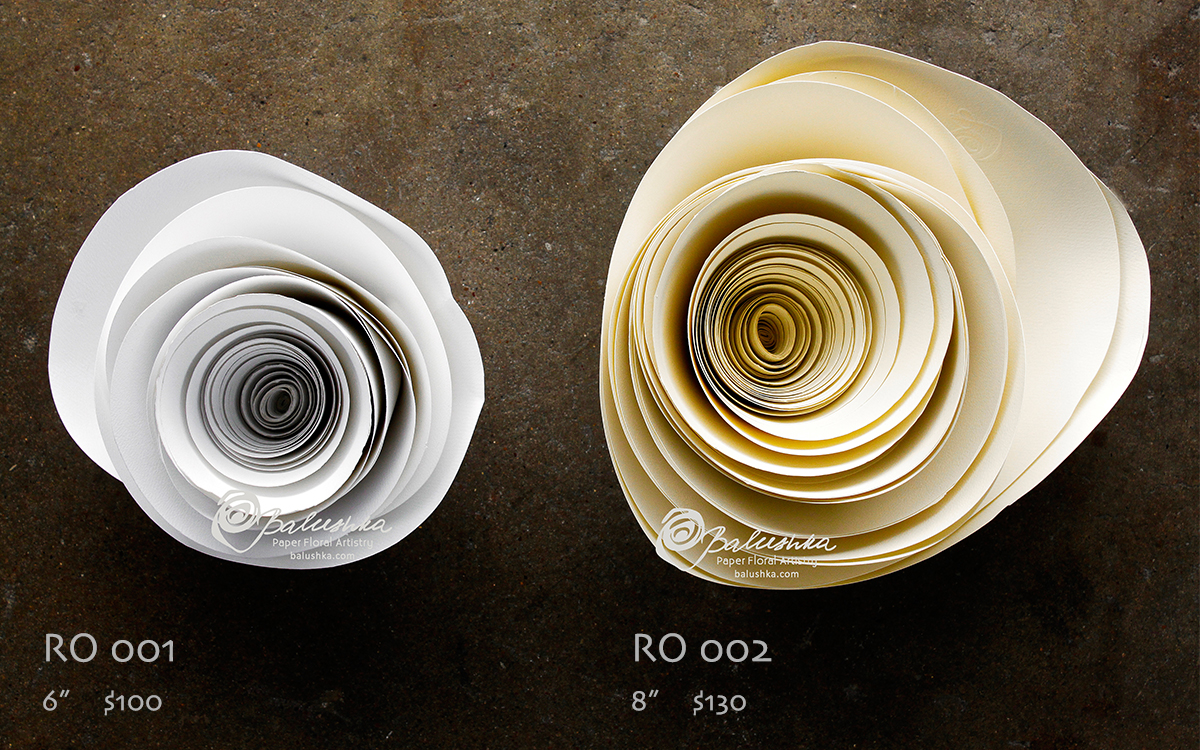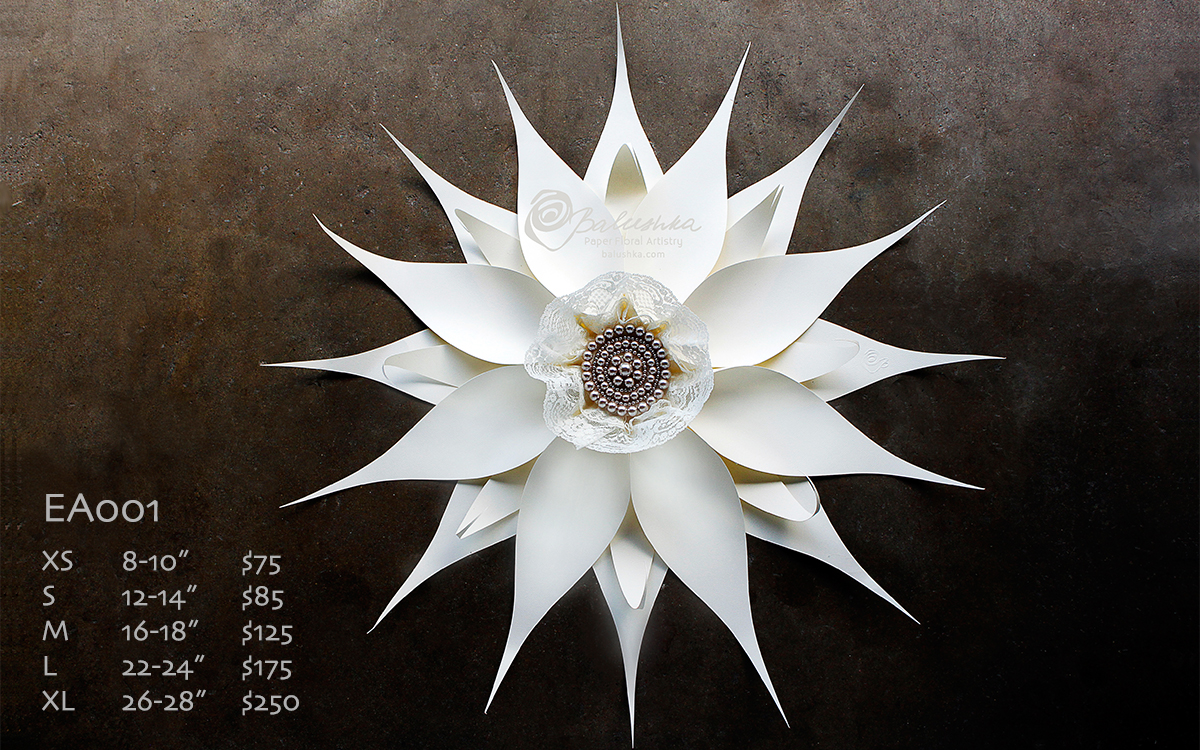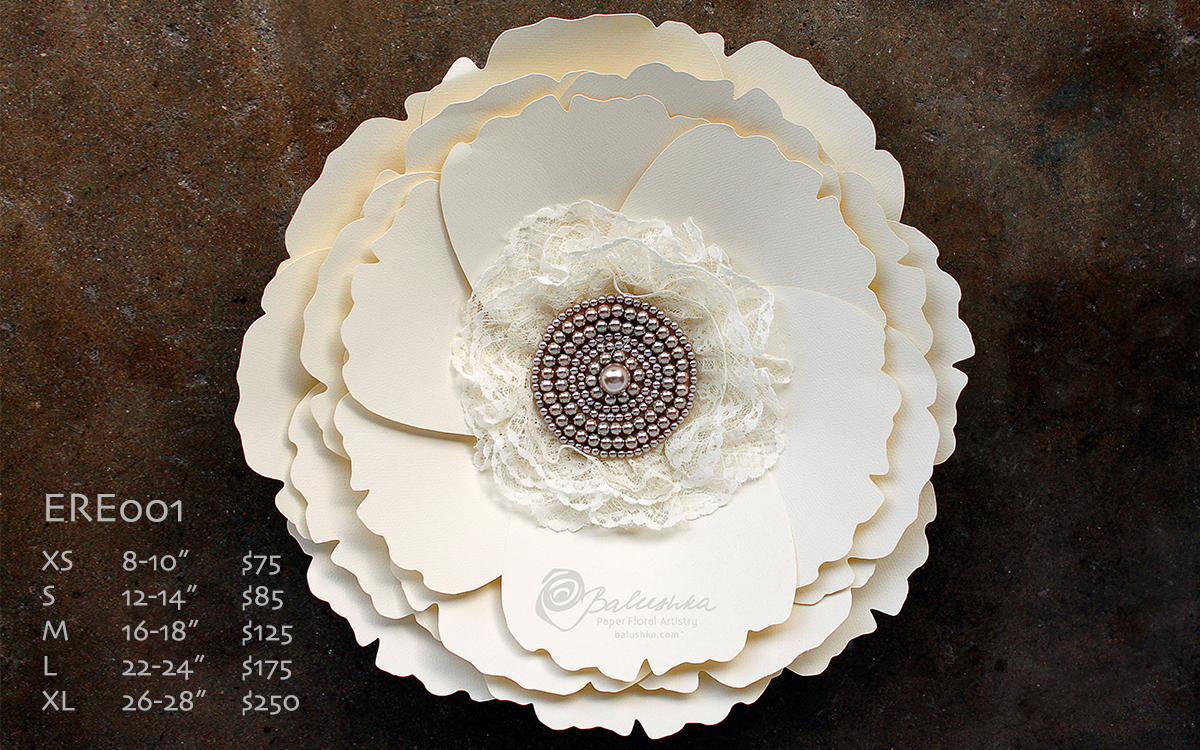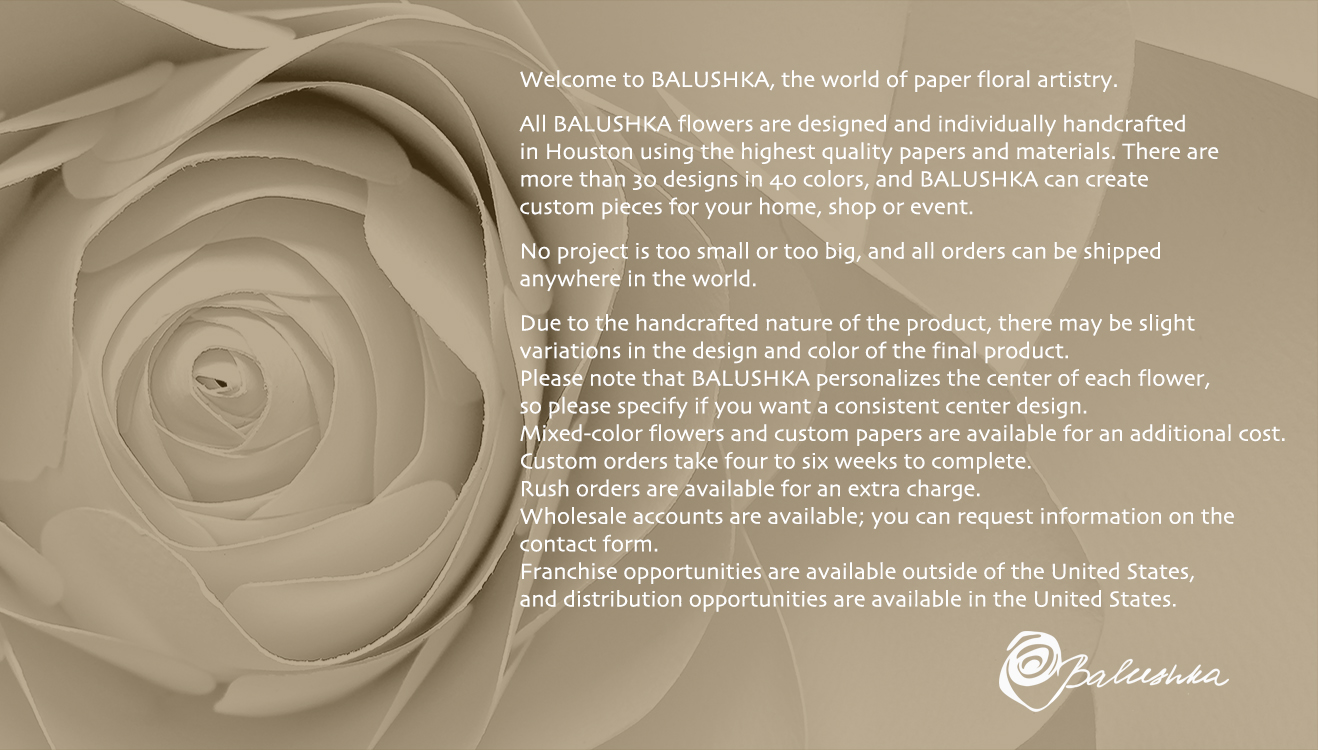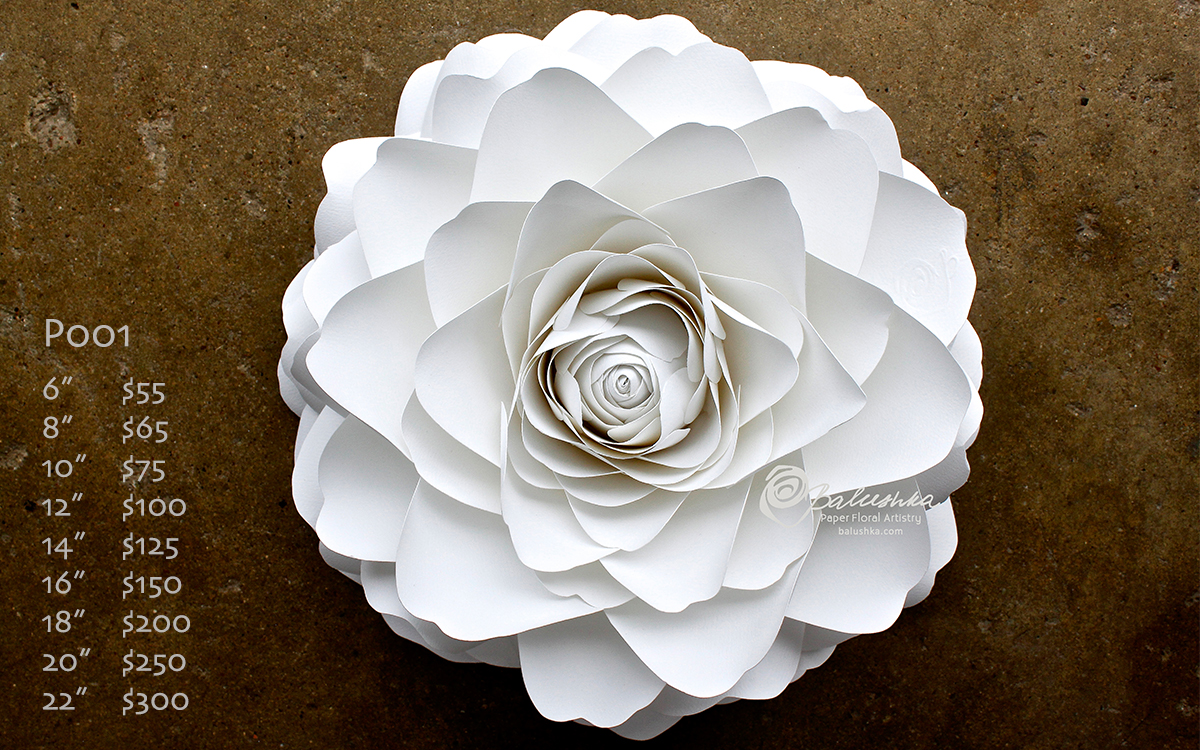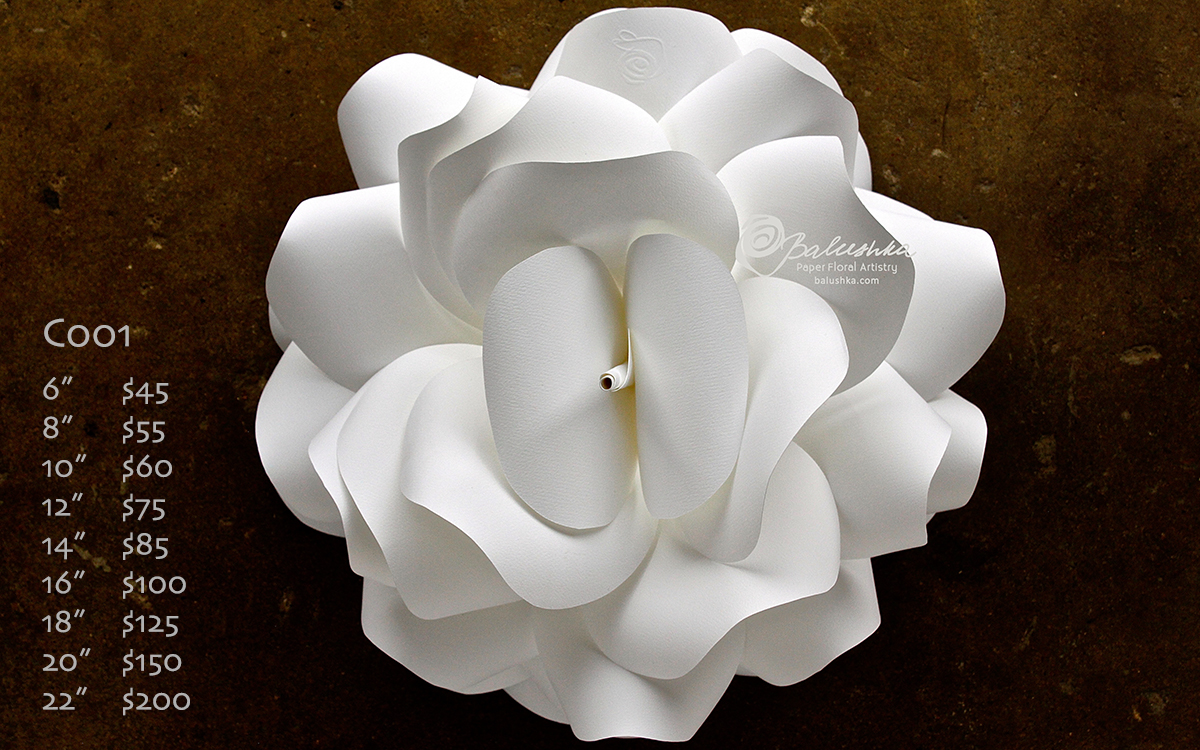 The Camellia, with its three-dimensional look and carefully hand-curled petals is a romantic, classic look and one of the most popular designs. It's the perfect look for home decor and special events. Please also see style C002, which has the same body with a different center option. See the Shop section for a timeless framed flower.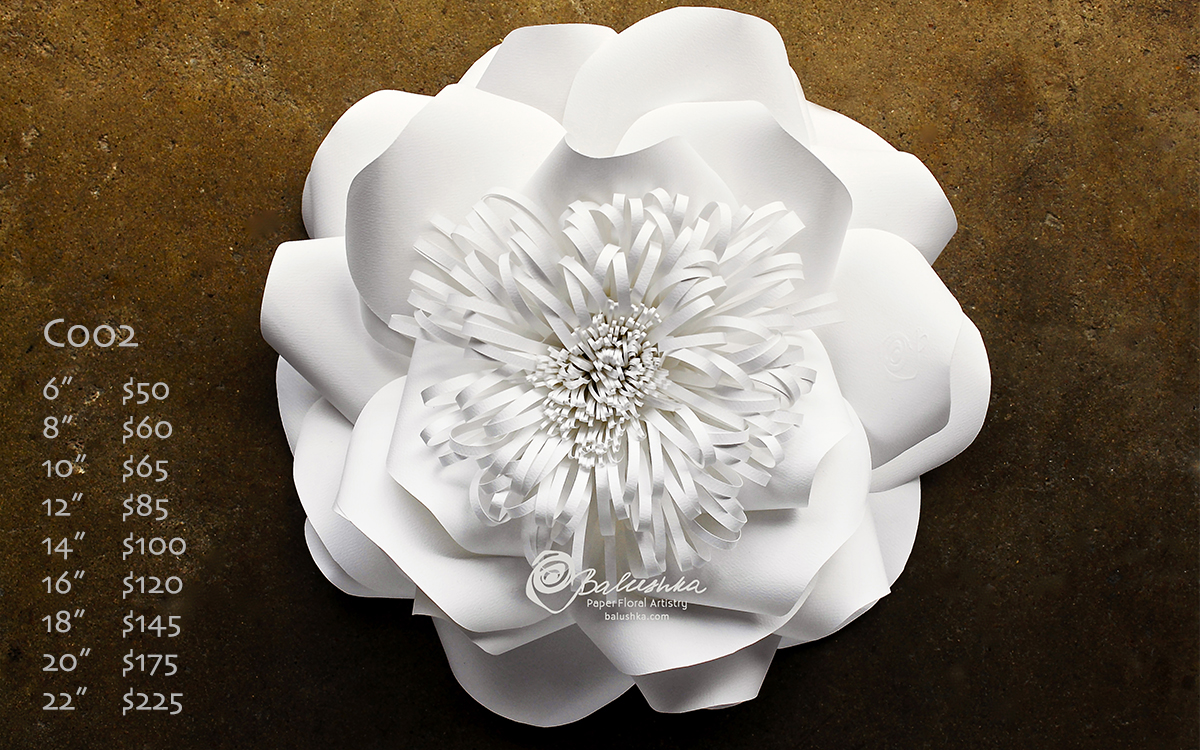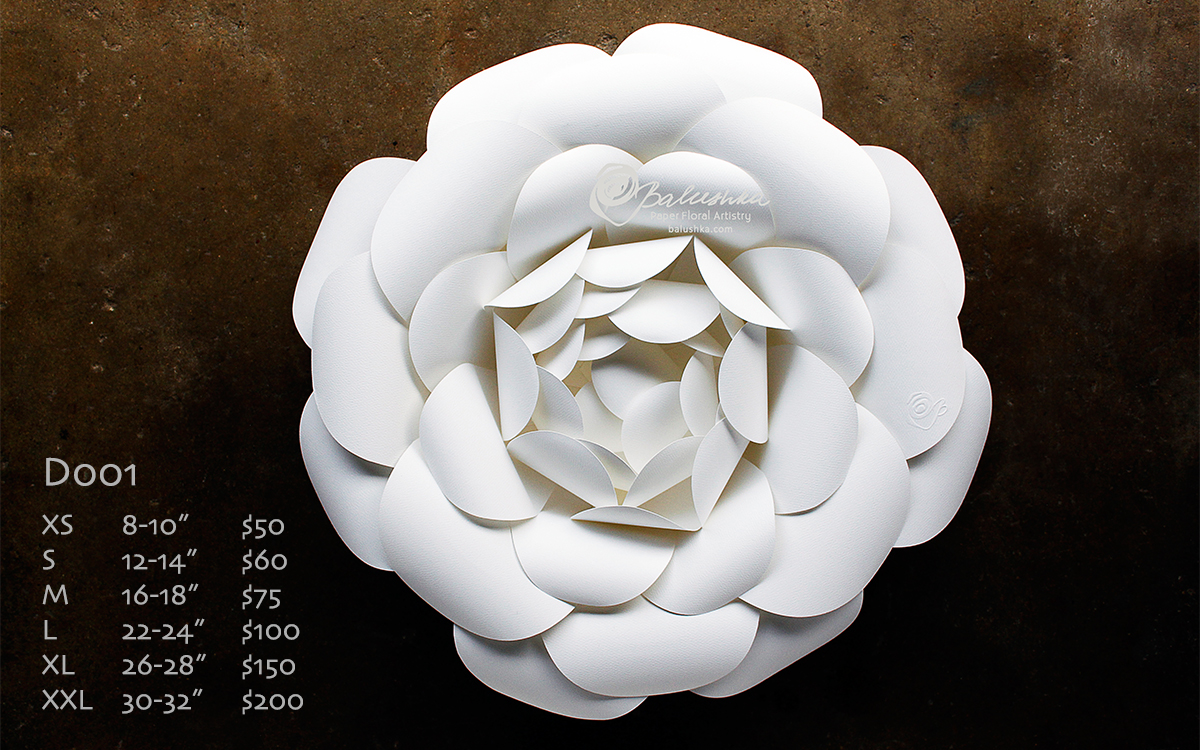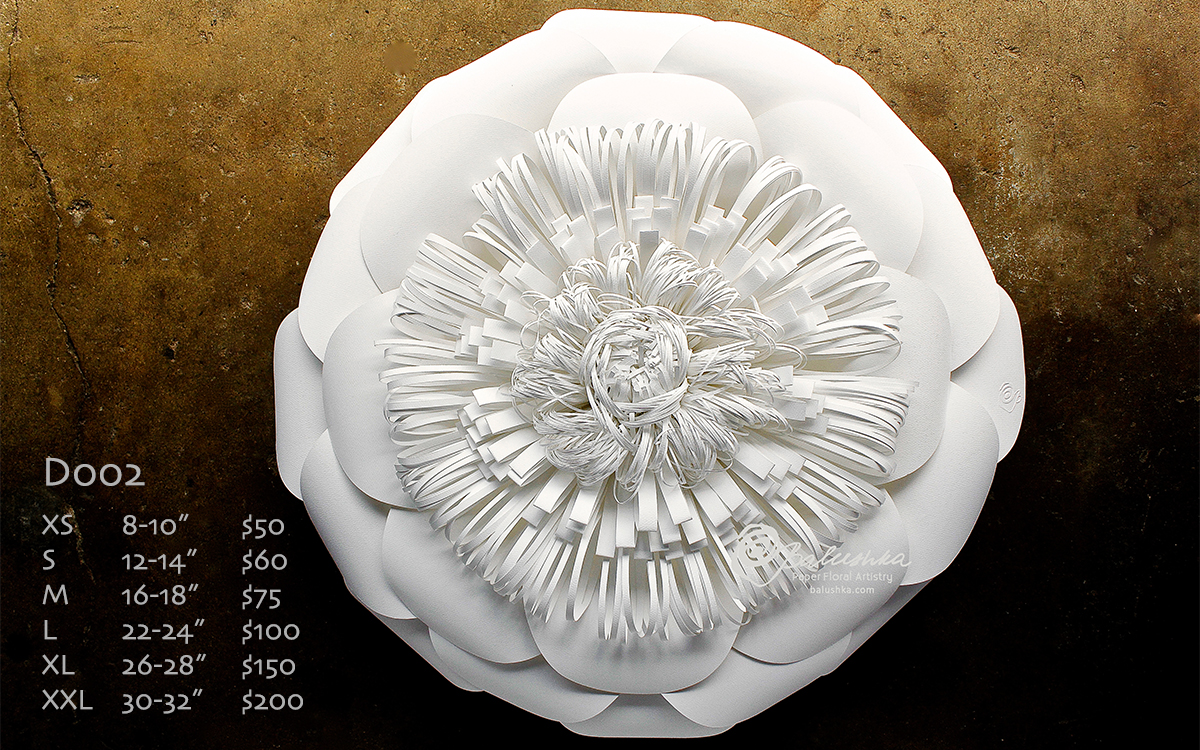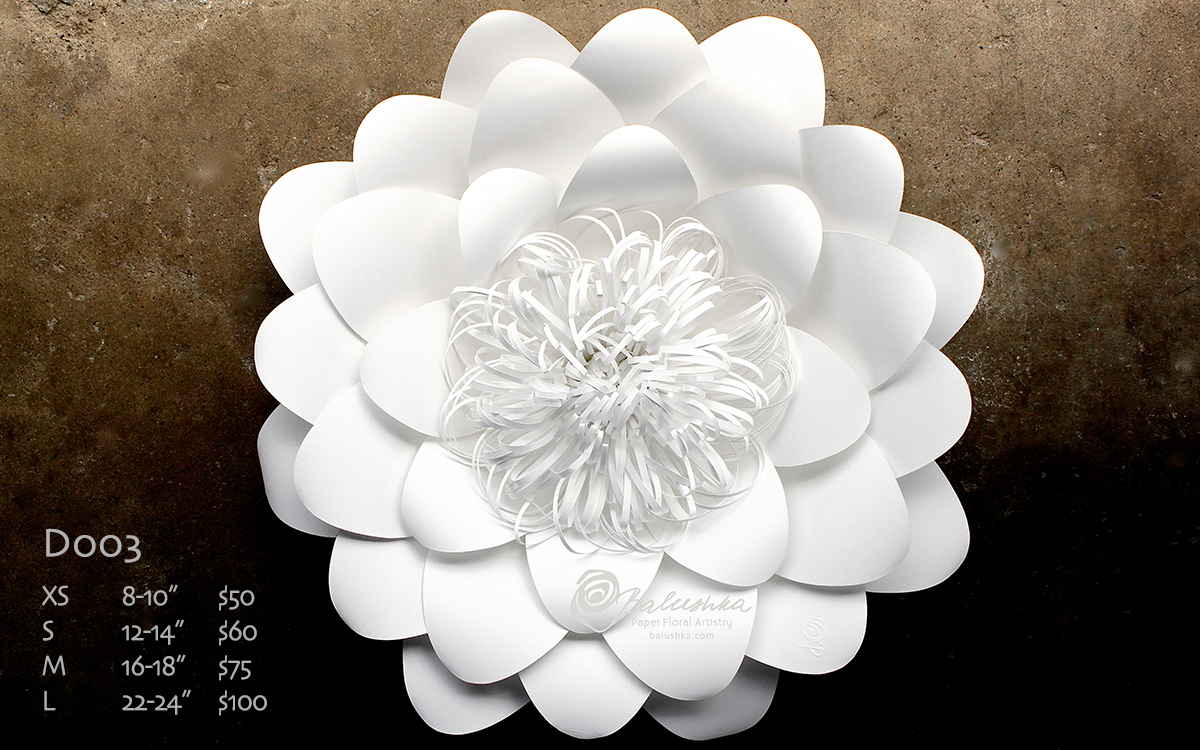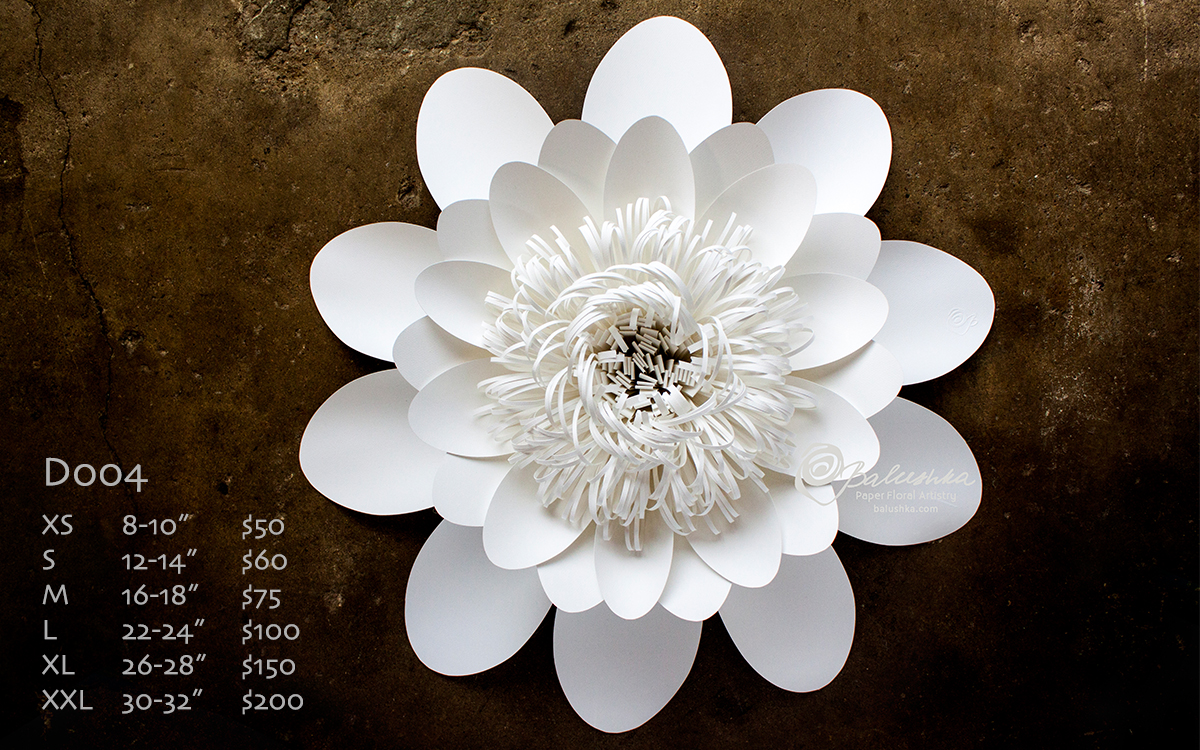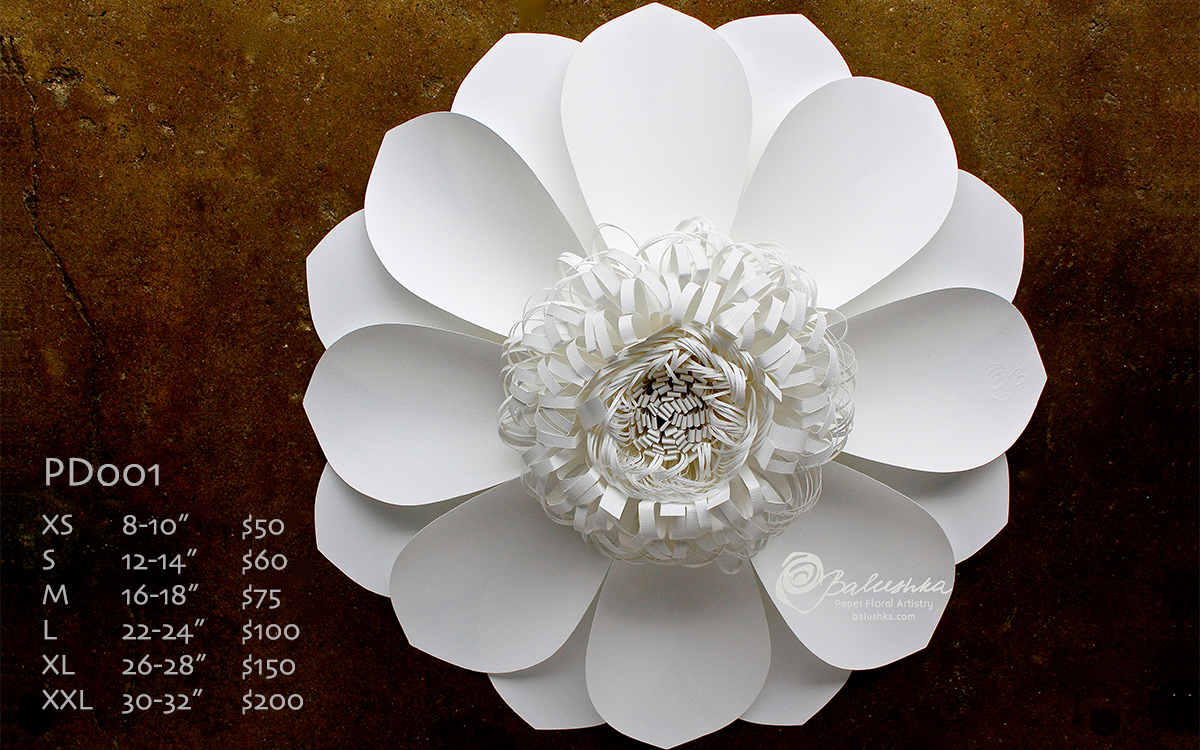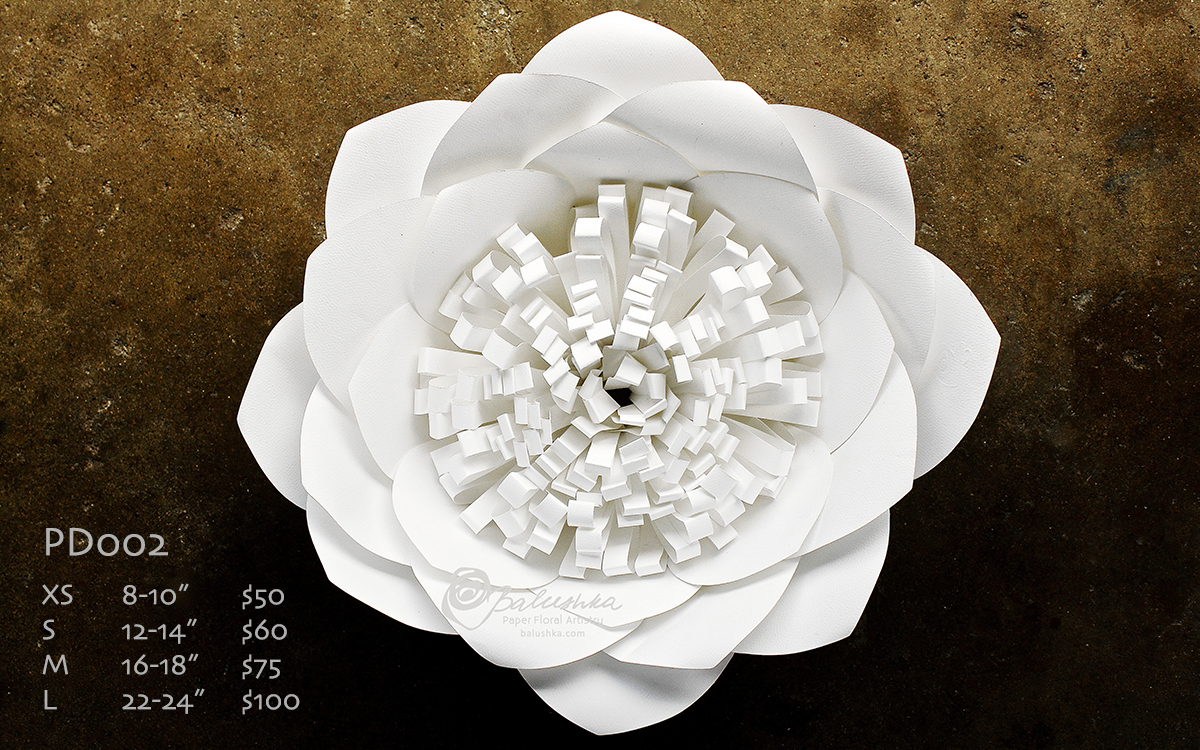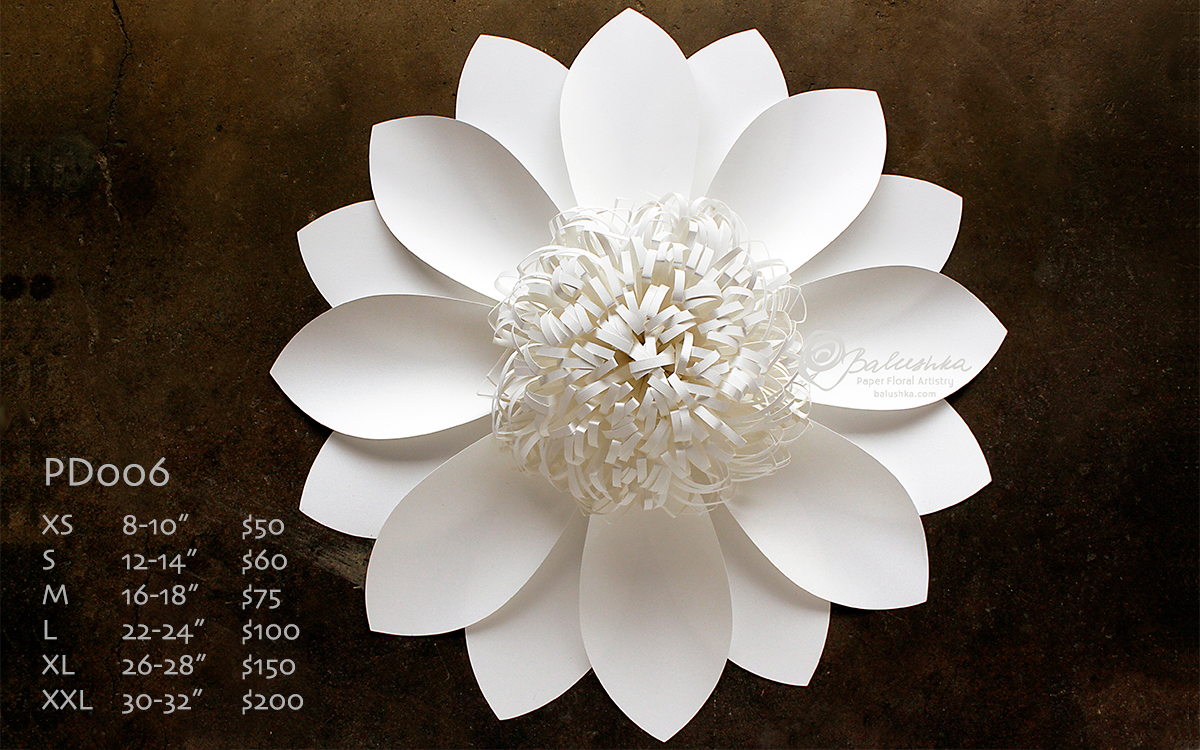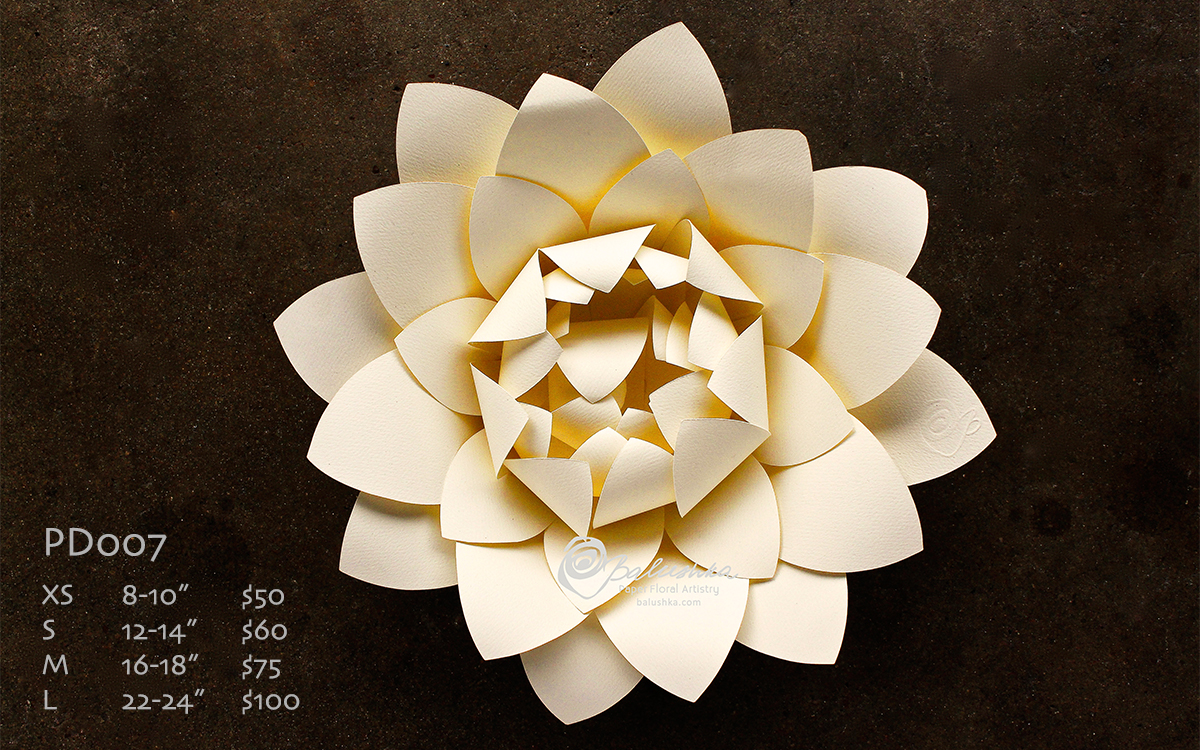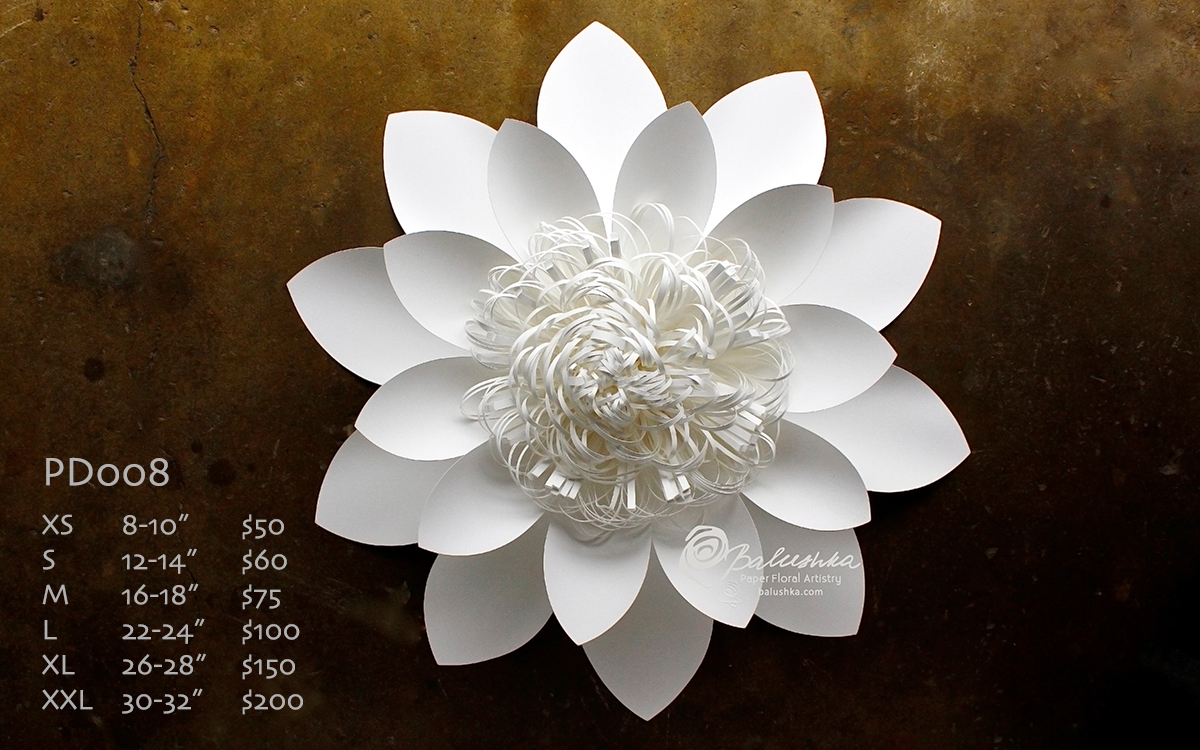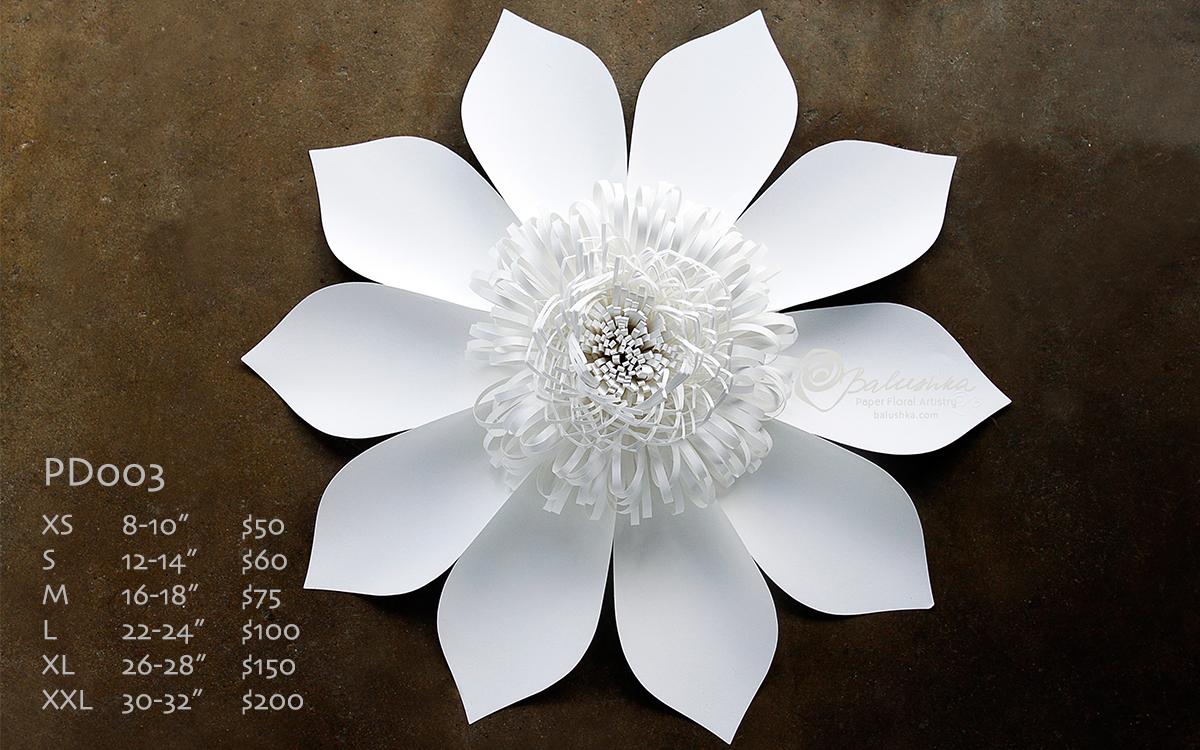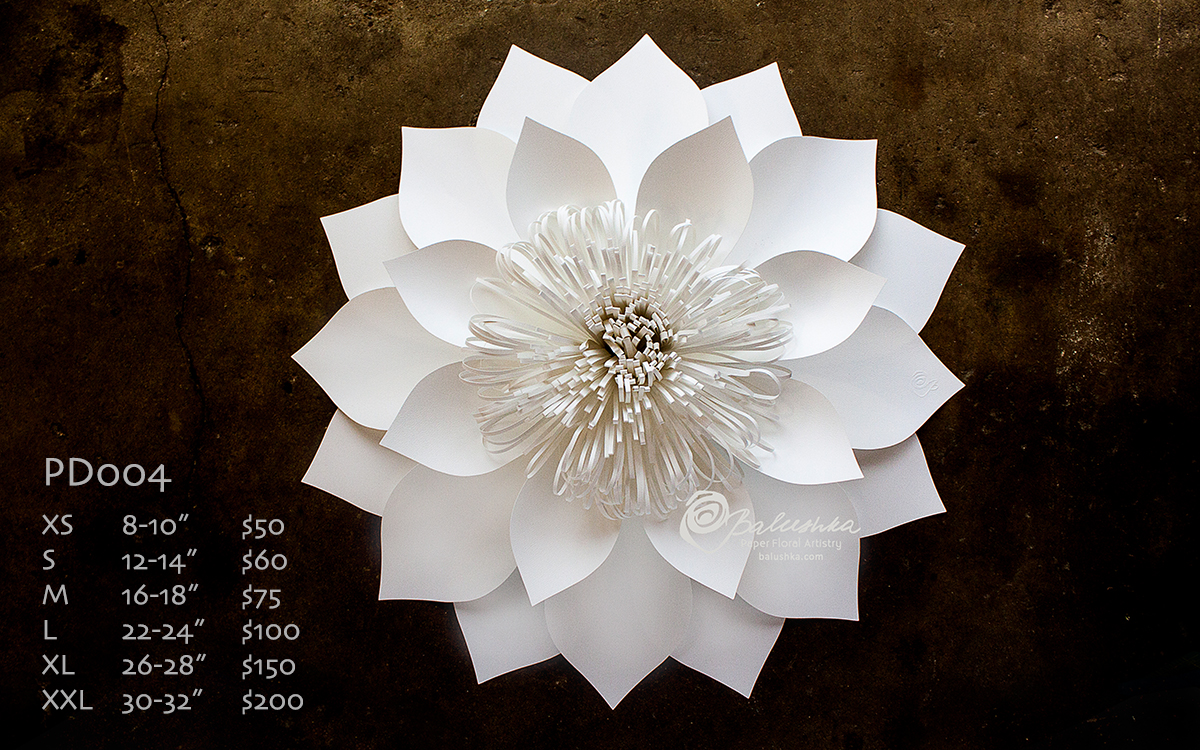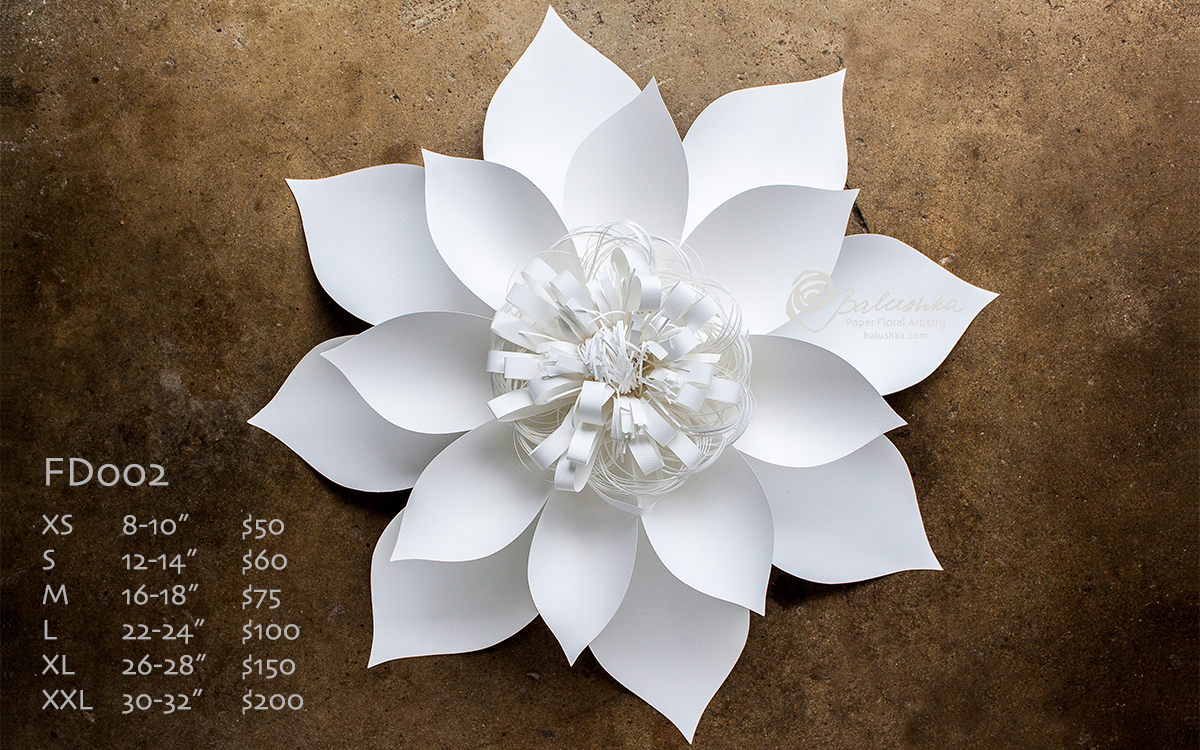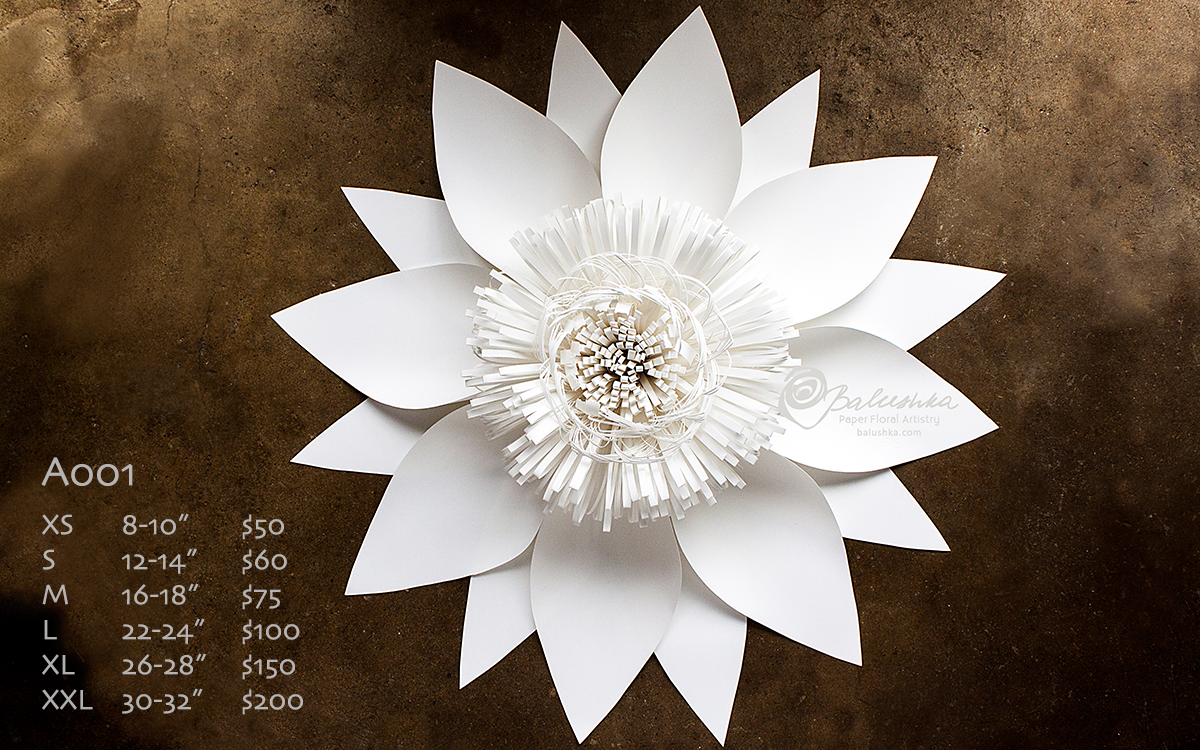 This design called Fat Aster is one of the pioneers of the BALUSHKA collection.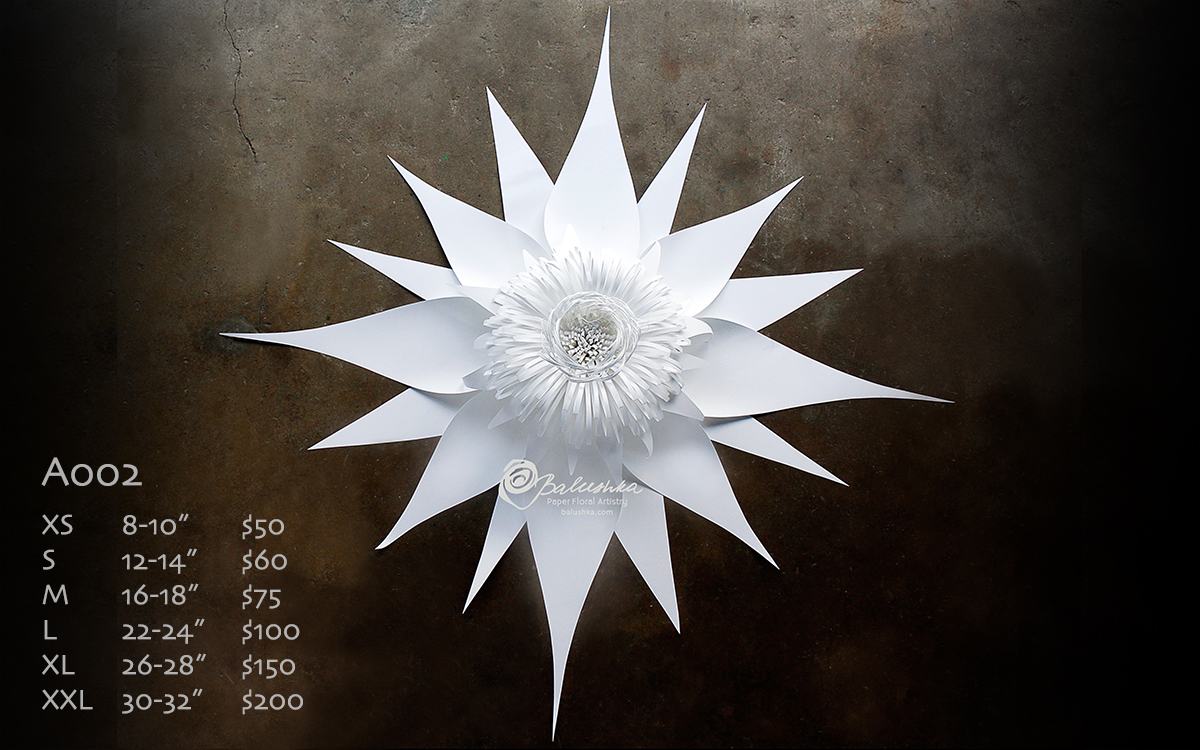 This Aster is BALUSHKA's "favorite" and is the very first flower she designed. Features spiky petals to reflect your personality.